Nangarhar Laborers in search of jobs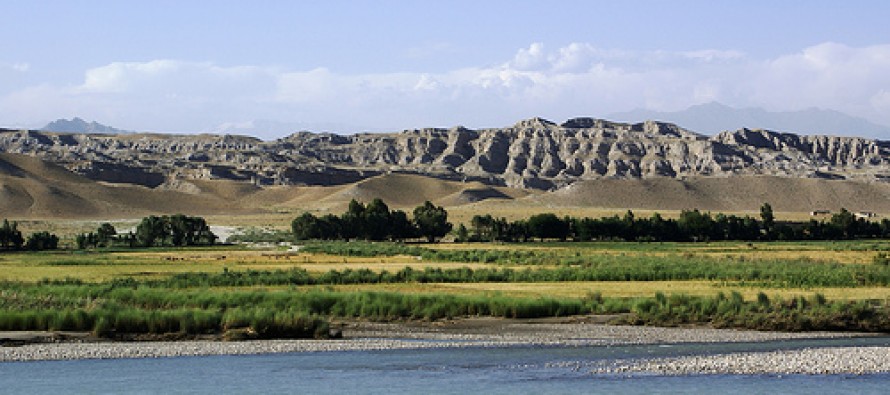 Nangarhar laborers called on the Afghan government to undertake levitra for sale on line public service projects in the province to help generate employment opportunities for them.
Daily wagers in the province can hardly afford to feed their families and blame the government viagra super active plus for their inattention towards their situation.
A daily wager, Abdul Razzaq, told Pajhwok Afghan News he could not meet a person who needed his labour over soft cialis the past two weeks, despite efforts.
"I live in a rented house that snatches away food from my family because I cannot afford such expenses," he complained.
"If there were factories, we would have jobs and certainly able to fight poverty," another labourer, Sher Mohammad, said.
"Neither the president nor the governor have any concern in their hearts about us. Their only concern is how to fill their pockets with money," the 50 years old said. (Pajhwok Afghan News)
Meanwhile, Director of Labor at the Ministry of Social Affairs, Martyrs and Disabled, Abdul Hakim Sherzad, linked joblessness situation to the lack of professional laborers. He stressed the need for providing the youth with professional training in various find no rx viagra fields.
---
---
Related Articles
By Mohammad Naeem: According to a press statement, Da Afghanistan Bank-DAB (Afghanistan's central bank) will auction sixty million US Dollars
The Government of Japan will provide a total amount of USD3,500,000 of assistance to Afghanistan through United Nations Office on
Baghlan's local officials reported that the groundwork for 26 public service projects have been laid in the central district of