Nangarhar Talc Strategy To Attract $15mn Investment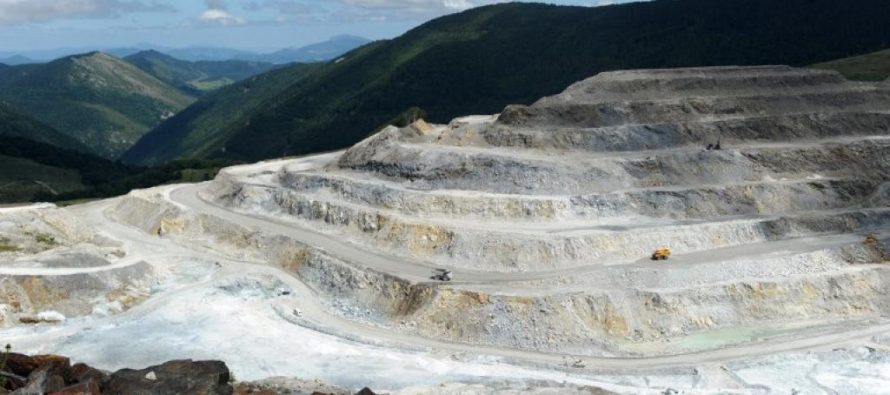 The High Economic Council (HEC) has approved the 'Nangarhar Talc Strategy', said Ministry of Petroleum and Mines (MoPM) said on Saturday.
The strategy is expected to attract $15 million investment in talc extraction and processing.
Talc, a soft clay mineral used in many industries such as pharmaceuticals, cosmetics, rubber and oil buy cialis from canada production, is mined in a number of Afghan provinces with the largest resources located in Nangarhar, on the border with Pakistan.
Most talc mined in Afghanistan – around 500,000 tonnes a year – is exported to international markets via Pakistan.
---
---
Related Articles
A comprehensive healthcare center, benefiting more than 320,000 families, was inaugurated in Reshkhor area of Kabul city by Health Minister
The Afghanistan Research and Evaluation Unit (AREU) reveals how Nimroz, one of Afghanistan's under-researched provinces, has transformed into one of
Afghanistan and Indonesia account for 48% of sugar exports from India, according to figures from Indian Sugar Mills Association (ISMA).