Nangarhar To Produce 150 Tons of Dates This Year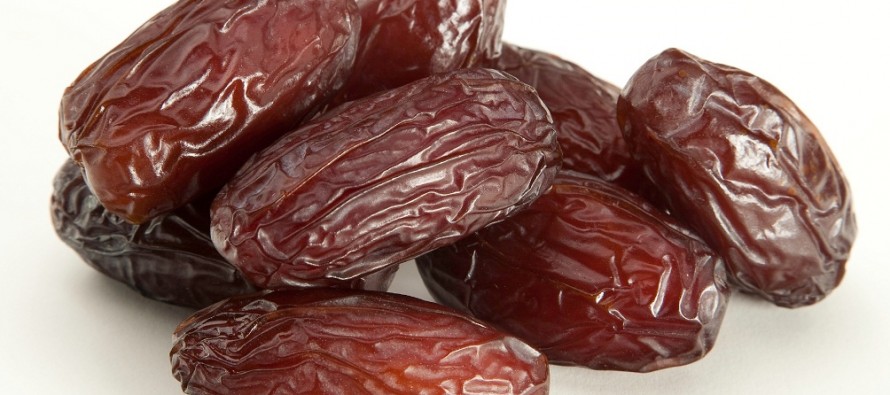 Ministry of Agriculture, Irrigation and Livestock (MAIL) reported that Nangarhar's date yield increases every year, and this year it may reach about 50 tons.
In Nangarhar province, 80 acres of date orchards have been built so far, most of which have been .This one of the best products in the market with the added value that refrigeration is not necessary: viagr a pfizer. Through years of experience we know which medications work well and what price it the best for you. built in Goshtapa and Sorkhord districts of Nangarhar province.
The Nangarhar Department of Agriculture said that 351 acres of new date orchards will be built in the province next year. The department added that out of 351 acres of new date orchards, 180 acres will be built viagra tablets for sale by Wadi Nangarhar Agricultural Company.
According to Nangarhar Agriculture Department, suitable weather for dates nurturing in Nangarhar has increased products of this fruit in the province.
---
---
Related Articles
The mausoleum of King Amanullah Khan, remembered as the hero of Afghanistan till date, is soon going to be reconstructed.
Afghanistan might complete its accession process and gain membership to the World Trade Organization (WTO) by 2014, said officials. The
BBC News-US employment rose by slightly more than economists had predicted during May. The latest US non-farm payrolls show that