Nangarhar women demand for traditional bangles dwindling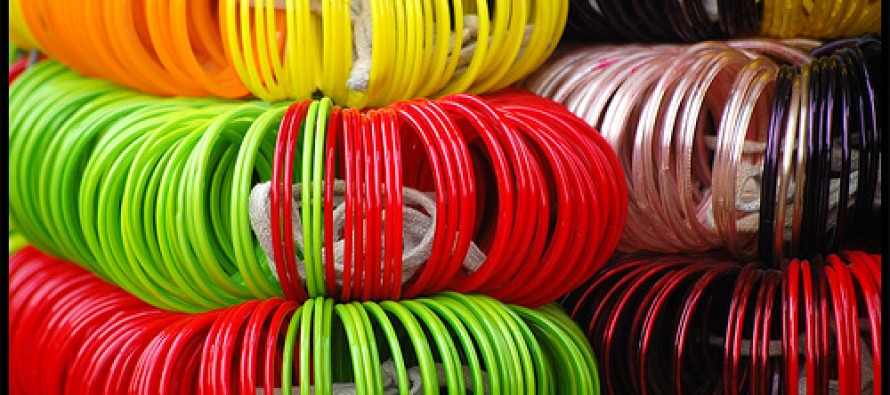 Afghan women in eastern Nangarhar province are moving away from the traditional red and green colored bangles to buying silver and golden bracelets.
Local traders link this shunning of traditional bangles to the influence by the characters in Indian soap operas.
A bangle seller at Zargaran Street in Jalalabd said in the past she should sell 100 cartons of bangles, but this year she could hardly sell even half of that quantity.
Women in the cities, who have access to television, now prefer simplicity and are opting for fancy gold and silver bracelets. The demand for red and green bangles is fading fast.
---
---
Related Articles
The Afghan entrepreneur, Sayed Saadat Mansoor Naderi, was officially awarded the Peace through Commerce award for 2012 by the United
Road blockage in northern Balkh province since the past 20 days has inflicted millions of dollars in losses on businessmen.
The Financial Access for Investing in the Development of Afghanistan (FAIDA), which works within the framework of the United States