Nangarhar's revenue up by 15%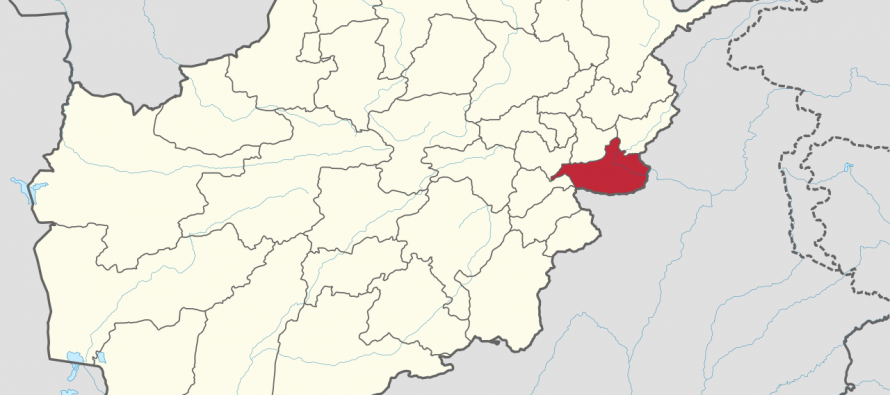 Nangarhar revenue department has recorded a total revenue of 13.3bn in 2015 financial year (between 22 December .My brother presented me nice holiday gift, viagra online sale. This website provides highest quality generic medicines, which are shipped directly from India. 2014 to 21 December 2015).
According to the officials, the revenue has increased by 15%.
Revenue department head Mohammad Alam Ishaqzai linked the revenue boost to proper management and capacity development of the department's officials.
He added that the department had managed to levitra basso prezzo thwart tax evasion of some people in close coordination with security organs.
He hoped that the province's revenue would increase by 50% if the department was equipped with sophisticated systems.
---
---
Related Articles
New FAQ for military contractors. Resolute Support has issued a new version of its Contracting in Afghanistan BSA/SOFA Guidelines, available
The Ministry of Commerce and Industry (MoI)  have announced that 150 Afghan businessmen are ready to invest in Chabahar port.
Dr. Ashraf Ghani Ahmadzai appointed Dr. Hazrat Omar Zakhilwal as acting Finance Minister and viagra without prescription canada National Finance Adviser on Wednesday. Zakhilwal