National Industrial Festival opens in Kabul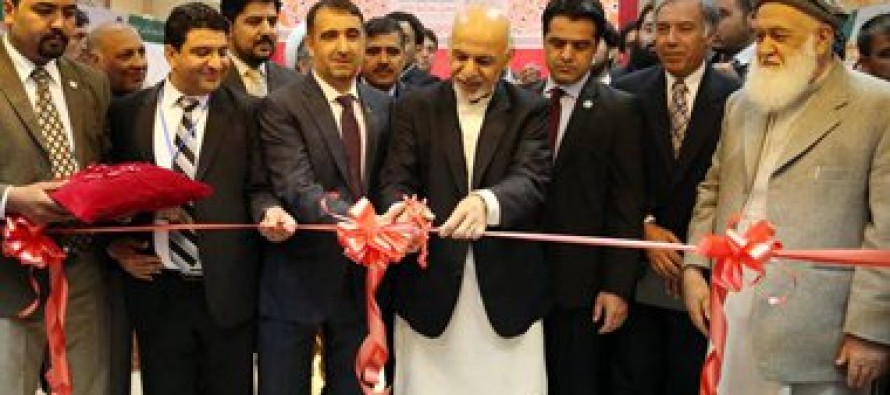 The National Industrial Festival was inaugurated by President Ashraf Ghani in the Loya Jirga tent on Tuesday in a bid to boost domestic production in the country.
Traders from various sectors of the economy are showcasing their products at the event. Some of the products include food items, home appliances, home decorations, medical equipment, carpets, construction materials and detergents.
Serving as alternatives to the foreign products, these products show that Afghanistan is moving towards self-reliance.
The participants thanked the Afghanistan Investment Support Agency (AISA) for their efforts in promoting domestic products and called on the government to continue supporting industrial development and domestic production.
---
---
Related Articles
The Afghan Ministry of Transportation and Aviation currently collected over 4 billion AFN in revenue during the current fiscal year,
In an exclusive interview with the Pajhwok Afghan News, Habiba Surabi reflected on some of her achievements as the governor
The Ministry of Mines and Petroleum called on the Afghan private sector to invest in the long-awaited Turkmenistan-Afghanistan-Pakistan-India gas pipeline.