National power grid extended to Ghazni province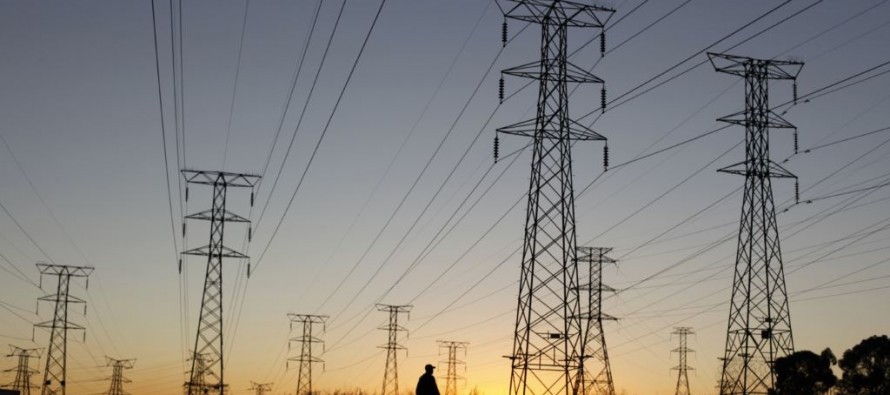 President Ashraf Ghani attended an inauguration ceremony free trial of viagra in Kabul, officially launching the extension of the national power grid to Ghazni.
This represents a significant milestone in the development of Afghanistan's electrical infrastructure, marking both the first time Ghazni residents have had direct access to imported electricity, and extending the reach of the national grid.
Residents and businesses in Ghazni now have access to an initial power capacity of 10 megawatts (MW), which the national utility, Da Afghanistan cialis canada online pharmacy Breshna Sherkat (DABS), intends to increase further over the coming months. This nearly doubles Ghazni's locally-generated capacity, and will supply approximately 7,500 existing connections. Grid access will benefit the local private sector, including the USAID-supported Ghazni Industrial Park, which in the past has faced challenges getting reliable access to power.
With the extension of the national power grid to Ghazni, local electricity customers can expect a steep reduction in their utility bills. Grid-supplied, imported power will cost a fraction of the 35-40 Afghanis per kWh that customers were paying for diesel-generated electricity. Access to grid-connected power also means more price-stability for residential and commercial customers, as diesel rates vary depending on the season and location.
DABS constructed the Ghazni substation, along with the 111 kilometers of transmission lines connecting it to Arghandi, with USAID support under the Power Transmission Expansion and Connectivity (PTEC) project. This includes a second substation at Sayadabad, which is now positioned to deliver electricity to a part of Afghanistan that has never before had access.
DABS overcame numerous challenges operating in a difficult environment, including damage to the transmission line due to crossfire. As such, the successful electrification of the Ghazni substation is both good news for the people of Ghazni, and a significant achievement for Afghanistan's national power utility.
---
---
Related Articles
The Teacher Education Directorate (TED) of the Ministry of Education invited a team of dedicated education professionals to take part
An industrial park is going to be built on 304 acres of land in Sajda Dara area on the outskirts
Retailers reported on Thursday that prices of petroleum products went down while gold and food items rose. The increase in