National Procurement Commission approves 45 contracts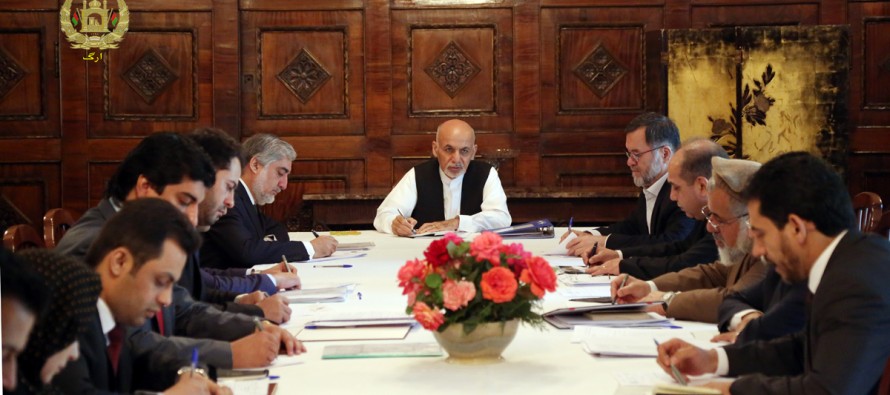 Presided over by President Ashraf Ghani, the National Procurement Commission in their meeting on Saturday approved 45 contracts worth about 5.3bn out of 51 contracts.
The contracts pertained to provision canadian pharmacy with lowest generic viagra of facilities and materials to the national army and police, dormitory in Zabul province and development projects of the National Solidarity Program.
The remaining contracts will be further reviewed and discussed in the next meeting.
President Ashraf Ghani emphasized to accelerate the process of the remaining contracts and called on the various departments to take into account the "saving" factor in the future contracts.
He assigned Kabul municipality to canadian healthcare viagra present its plans regarding the assessment of the procurement capacity and reforms in the municipality.
---
---
Related Articles
By: Mohammad Ismail Amin Afghanistan strategic location is not only of an immense importance but also the tremendous natural resources
Da Afghanistan Bank (DAB), Afghanistan's central bank, has announced to put on sale USD 25mn on Saturday. DAB requested qualified
Afghan women face frequent discrimination, and under Afghan culture, it is more acceptable for women to express their grievances to