National Solidarity Program completes development projects in Nangarhar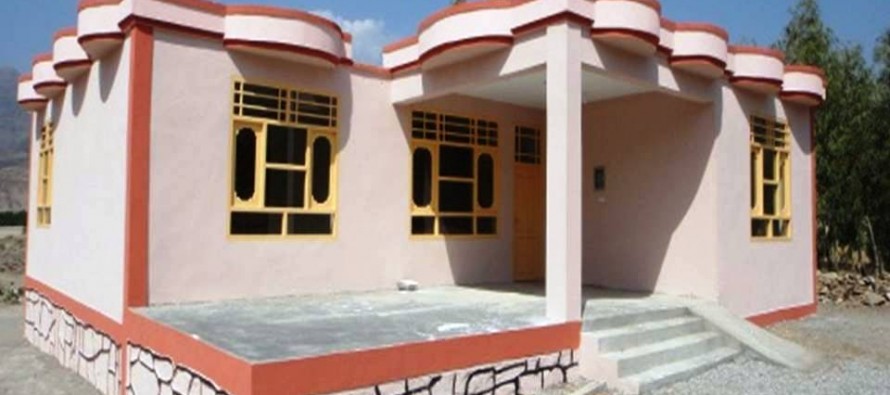 Six projects of the National Solidarity Program of the Ministry of Rural Rehabilitation and Development (MRRD/NSP) were recently completed in Kot and Koz Kunar districts of Nangarhar province.
Costing 5,781,670 AFN, these development projects included the construction of retaining walls, a sidewalk and a community center. Approximately, 1,690 families have benefited from these development projects.
Since its inception, the NSP expended 4,615,384,173 AFN for implementation of 5,039 development projects in various sectors such as transport, water and sanitation, irrigation, power, livelihoods and education. 3,771 projects have been completed while the work of another 1,268 is currently in progress. Thousands of residents of Nangarhar province have benefited from these development projects so far.
---
---
Related Articles
The Independent Directorate of Local Governance (IDLG) at a conference, titled "Development Conference of Khost Province" in Khost pushed for
If the high mountain lakes of Band-e Amir were not in a country in its fourth decade of war they
Recommendations for the US and NATO Strategic Support in Afghanistan Beyond 2014 For consideration of all partnering nations at the