National Solidarity Program executes 170 projects in Kunduz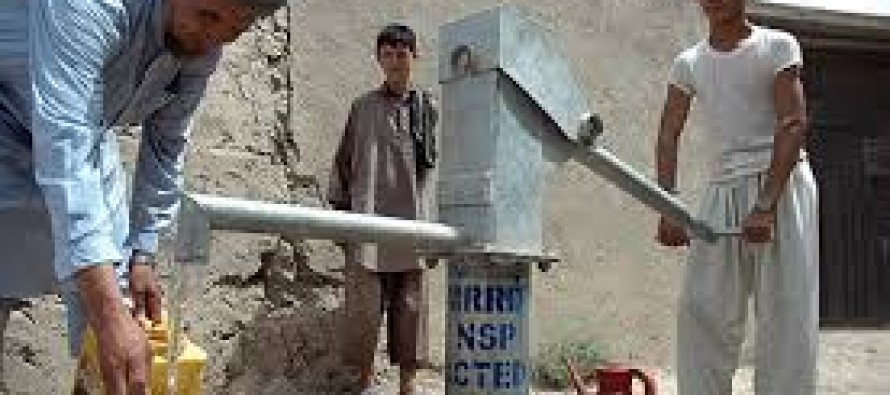 As many as 170 development projects were completed under the National Solidarity Program (NSP) in northern Kunduz province.
The projects included construction of 124 kilometers canals and 180 culverts, digging potable water wells and asphalting of 340 kilometers road.
Head of the Provincial Rural Rehabilitation and Development Department, Eng. Mohammad Qasim Amiri, said the projects would benefit 56,000 families.
He added the projects were funded by the Ministry of Rural Rehabilitation and Development (MRRD) and implemented under the NSP.
MRRD founded NSP in 2003 to develop the ability of Afghan communities to identify, plan, manage and monitor their own development projects.
---
---
Related Articles
The much-awaited Tajikistan-Turkmenistan-Pakistan-India (TAPI) gas pipeline project is once again in a limbo after Turkmenistan backed off from the project
Mahmoud Ahmadinejad's conservative opponents, who hold 290 seats in the parliaments, have severely criticized Ahmadinejad's handling of the economic crisis.
Herat's Governor, Mohammad Asif Rahimi, announced Thursday that construction work would soon kick off on the much-awaited Salma Dam project,