National Solidarity Program implements development projects in Sar-e-Pul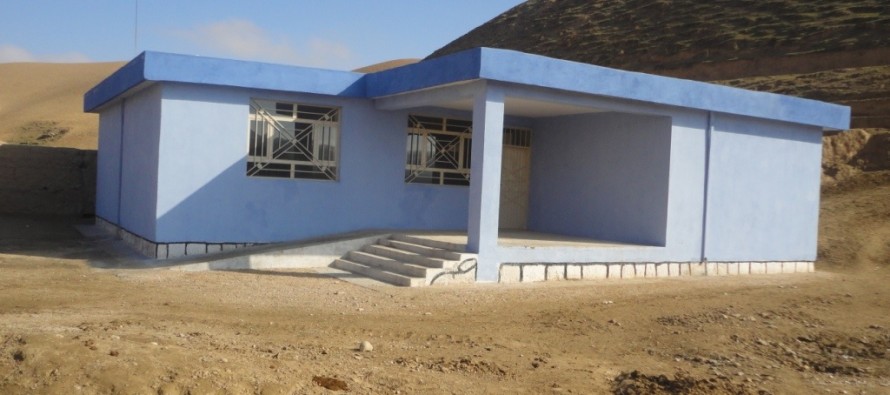 Fifteen projects of the National Solidarity Program of the Ministry of Rural Rehabilitation and Development were recently completed at a total cost of more than 23,639,053 AFN.
These projects include the construction of three schools, three community centers, walls over 225 meters of the culverts, both the outstanding construction and gravel ing of rural roads with a length of 8000 meters in district Balḵāb, Guspandi and the Central of Sar-e-pul Province, completion and 2671 family have been exploited.
Since its inception, the NSP has covered 612 communities in the Sar-e-pul province and 1,748 development projects have been completed in various sectors and handed over to the communities. 500 other development projects are under process.
---
---
Related Articles
Da Afghanistan Bank (DAB), Afghanistan's central bank, has announced to put on sale USD 25mn on Saturday. DAB requested qualified
Farmer Abdul Satar is about to pull up one of the metal hatches of the cemented canal to irrigate his
Construction work on two new buildings for District Governor's Office (DGO) and a new Basic Health Centre (BHC) officially began