National Solidarity Program to implement dozens of projects in Kabul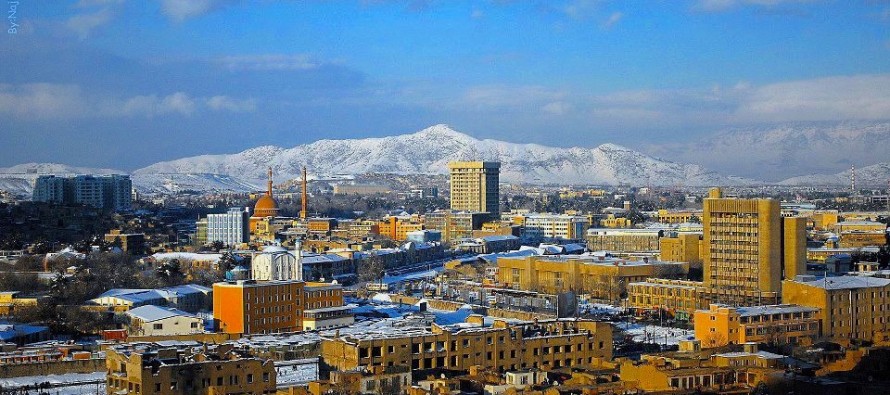 As many as 67 development projects would be implemented in Kabul's districts of Farza, Mirbachah Kot and Kalkaan at a cost of 126mn AFN through the National Solidarity levitra genuine for sale Program (NSP) of the Ministry of Rural Rehabilitation and Development.
Head of the NSP Abdul Rahman Ayubi said the projects included road building, establishment of schools, provision of potable water, construction of dams cheapest price viagra and river bank protection walls.
Mr. Ayubi added the projects would benefit 600 households in forty villages of buy online cialis the districts.
The National Solidarity Program was created in 2003 by the Ministry of Rural Rehabilitation and Development to develop the ability of Afghan communities to identify, plan, manage and monitor their own healthcare of canada pharmacy development projects. Through the promotion of good local governance, the NSP works to empower rural communities to make decision affecting their own lives and livelihoods. Empowered rural communities collectively contribute to increased human security. The program is inclusively supporting all of the cialis cost communities including the poorest and vulnerable people.  NSP strongly promotes a unique development paradigm, whereby communities can make important decisions and participate in all stages of their development, contributing their own resources. With the support of FPs, communities elect their leaders and representatives to form voluntary Community Development Councils (CDCs) through a transparent and democratic process.
---
---
Related Articles
Afghanistan's first female governor, Habiba Sarabi, was selected as one of the recipients of the prestigious Ramon Masaysay Awards. Habiba
The first meeting of the High Economic Council meeting was hosted by President Hamid Karzai on Wednesday. President Karzai set
Afghanistan's presidential elections campaign officially started July 28, 2019, and will be concluding on September 25th. The campaign has 18