NATO pledges $2.7mn for reconstruction of military hospital in Kabul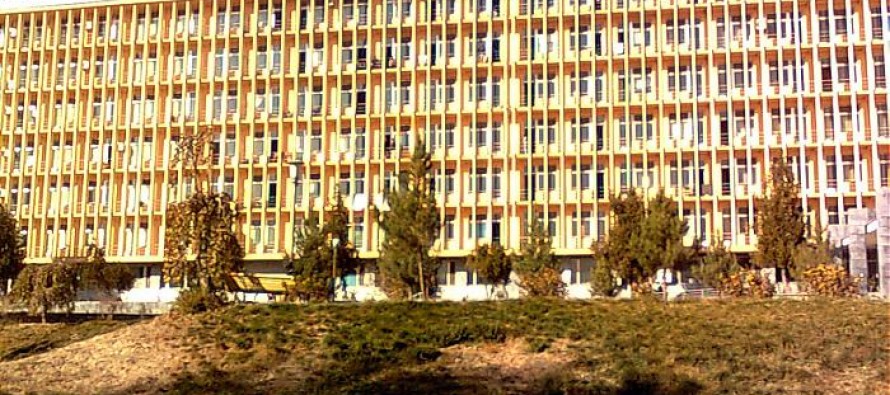 The NATO-led Resolute Support Mission in Afghanistan had pledged USD 2.7mn for the reconstruction of the Kabul military hospital which recently witnessed a six-hour siege that left cialas at least 50 people dead.
According to the Resolute Mission spokesperson Capt Bill Salvin, USD 1.7mn of the budget is allocated for new medical equipment and USD 1mn for new furnishings.
The repair work of Sardar Mohammad Daud Khan has been completed by 90% after the attack.
Capt Salvin said the alliance is paying for restoration of buy fluconazole online 50 rooms, two X-ray machines, seven monitors with server, new imaging units and lab equipment.
He further added that the budget also covers the costs for overhauling the generators and repairing elevators.
The upgrading of the two operating units, improvement of ICU monitoring and provision of high-tech equipment will further improve the hospital's services.
Gunmen disguised as medical personnel a military hospital near cialis delivered overnight the US Embassy in Kabul last month. The ISIS-affiliated news agency Amaq said the terror group claimed responsibility for the attack near Kabul's heavily fortified diplomatic quarter.
The hospital is the main treatment facility for wounded Afghan soldiers. The hospital was successfully reconstructed through the Afghan government budget and was opened for patients within three weeks after the attack.
---
---
Related Articles
Construction of new buildings for the two high schools in Balkh has been completed with financial collaboration from the UN
The Teacher Education Directorate (TED) of the Ministry of Education (MoE) introduced a new peace education curriculum for students at
The National Solidarity Program (NSP)of the Ministry of Rural Rehabilitation and Development (MRRD) has completed 48 uplift projects in Daikundi