NDS employees pledge 2mn AFN in aid to victims of Badakhshan landslide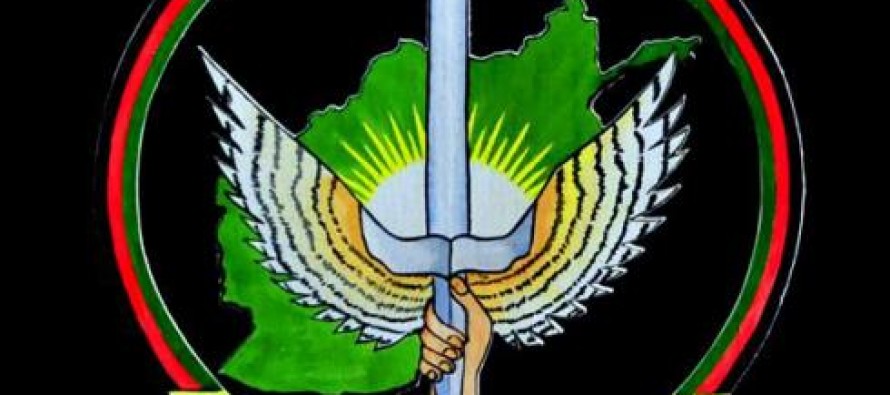 The National Directorate of Security (NDS) staff have pledged 2mn original levitra without prescription AFN in aid to victims of landslide in a remote village in Argo district of northeastern Badakhshan.
The landslide triggered by heavy rain buried large sections of the village, killing at least 350 people and leaving more than 2,000 missing.
The aid from NDS get cialis very fast came mostly from the salaries of the staff who also pledged additional aid of 600,000 AFN for Jawzjan flood victims, another 600,000 AFN for Sar-e-Pul province and 300,000 AFN for Badghis flood victims.
The NDS employees also offered 200,000 AFN in aid to each family of the 21 Afghan national army soldiers who were brutally killed in Kunar province.
---
---
Related Articles
Wheat price has soared in Jawzjan province due to a decline in wheat yield due to lack of rains and
Authored by Alessandro Abati, PPP Expert Wadsam has already delivered to its readers interesting articles on Public Private Partnership (PPP),
Bank-i-Milli Afghan (BMA) has agreed to grant USD 100mn in Islamic loans and USD 100mn in ordinary loans to Afghan