Nearly 70% of Factories in Herat Are In Recession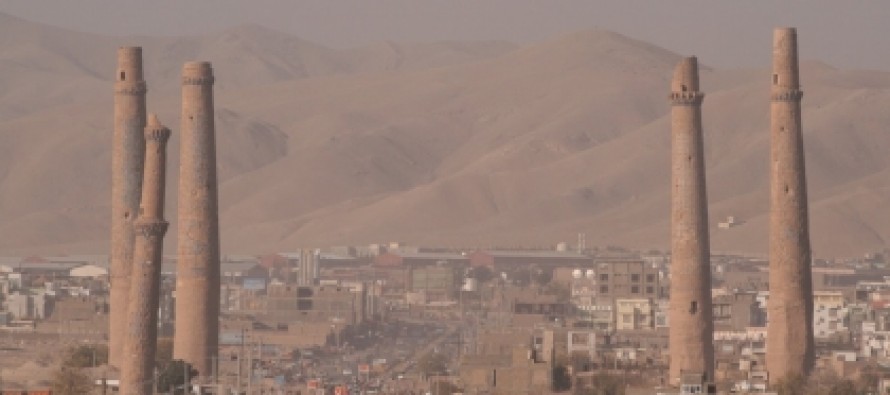 Officials at the Herat Chamber of Industries and Mines say that 70 percent of cialis generic levitra viagra manufacturing plants in the province are in recession.
Hamidullah Khadem, head of the Herat Chamber of Industries and Mines, said the inactivity of banks and buy generic viagra online the lack of raw materials were among the problems that had caused the factories to stagnate.
Officials in the Chamber continue to say that they have repeatedly viagra without rx discussed factory problems with government officials and that they have pledged to address them.
Khadem also added that factory officials could not get more money from banks to buy raw materials from abroad and keep their factories active.
It is worth mentioning that these factories used to be active in https://wadsam.com/shop/purchase-viagra-in-uk/ the production of construction materials and foodstuffs, including biscuits, soft drinks, jams and some other materials.
According to the head of the Herat Chamber of Industries and Mines, the inactivity of the factories has left hundreds of people unemployed in the province.
---
Tags assigned to this article:
Herata
---
Related Articles
Reduction in the development budget has been a major issue for implementation of development projects in the country. Some of
The US government granted USD 250,000 to the Afghan Red Crescent Society (ARCS) as per request of the Afghan Embassy
Construction work on a water distribution network in Kang district of Nimroz province was officially inaugurated on Monday. The project