Negative rumors about 2014 being the reason for capital flight in Afghanistan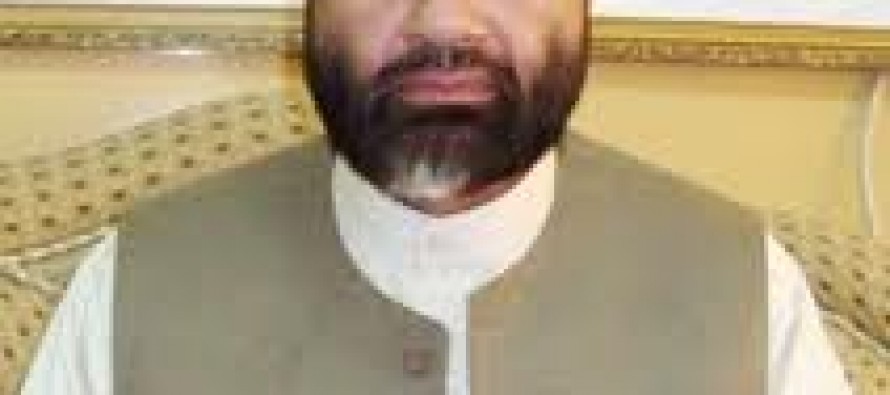 Afghan Economy Minister Abdul Hadi Arghandiwal cited the baseless concerns and negative rumors about the deadline 2014 as the reason for the capital flight and increasing corruption in the country.
He said the enemies of Afghanistan are spreading speculations that Afghanistan would face political and economic instability after the withdrawal of foreign forces in 2014.
The endemic corruption within the government organizations has resulted in the high unemployment.
To address unemployment, the international community must undertake long-term projects, said Mr. Arghandiwal.
According to Mr. Arghandiwal, most of the international aid money has been spent on short-term projects.
More than 500,000 Afghans enter the labor market yearly; however, they find no employment opportunity.
"Due to lack of a modern economic policy that can tackle unemployment, 48% of Afghans are unemployed," said Mr. Arghandiwal.
He further called on the international community and the Afghan government to invest in the agriculture sector of Afghanistan, where more than 70% of the people are actively engaged.
The second important sector that needs attention is the energy sector of Afghanistan, said Mr. Arghandiwal.
"If Afghanistan's water is controlled, the dams have the capacity to generate 23,000 MW of electricity."
Insecurity, unemployment and the rising commodity prices are raising concerns in many provinces.
---
---
Related Articles
The new Afghan government plans to revive one of Afghanistan's oldest dry ports–Kalfat port. The port is situated in Jawzjan
The United Nations (UN) would assist Afghanistan with fighting the adverse effects of climate change. United Nations Environment Department announced
The Afghan business community has demanded the leadership of the Afghanistan Chamber of Commerce and Industries (ACCI) to step down