Neighboring countries' bazaars on the border hurting Afghan market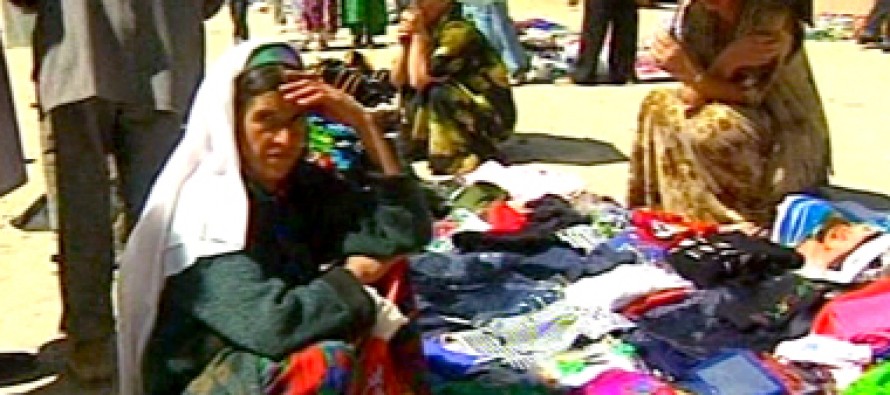 The Afghan Chamber of Commerce and Industries (ACCI) said bazaars set up by neighboring countries on the borders damage local industry by selling products at lower prices.
According to Director of ACCI's international relations Azarakhsh Hafezi, the border bazaars are mostly dominated by Iranian traders who sell their products for 22% less than their Afghan counterparts and avoid custom tax.
The ACCI warned about higher risks of unhealthy competition arising from the neighboring Iran country that has been losing many customers on the global scale amid hard-hitting sanctions.
---
Related Articles
The 13th Annual Business Matchmaking Conference was organized by the Afghan-American Chamber of Commerce (AACC) from April 24-26, 2018 in
Afghan livestock merchants in eastern Nangarhar province have accused border officials for demanding backhander from traders, as a result of
Afghanistan, the United Nations High Commissioner for Refugees (UN-HCR), and Germany agreed on a new initiative that will help Afghan