Netflix to release a satire on war in Afghanistan starring Brad Pitt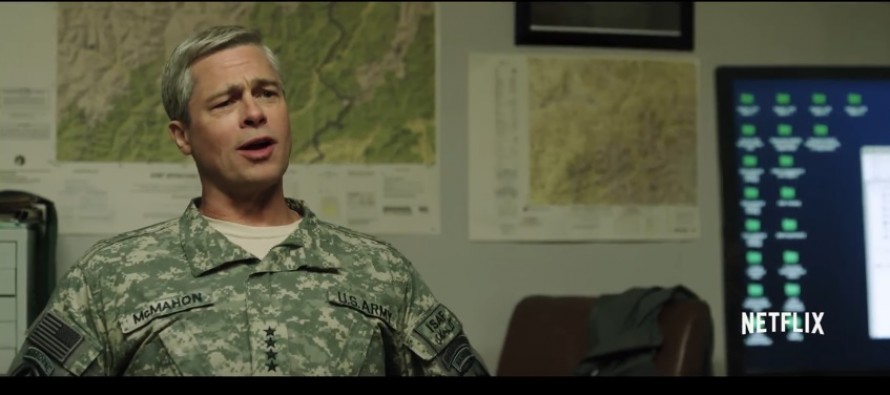 Brad Pitt will be seen as a four-star general in the upcoming satire on the war in Afghanistan, "War Machine," tasked with commanding the US war in Afghanistan.
The movie is based on the best-selling book "The Operators: The Wild and Terrifying Inside Story of America's War in Afghanistan.
Produced by Netflix at USD 30mn, the movie also why does levitra not work stars Tilda Swinton, Ben Kingsley and Lakeith Stanfield. Pitt is also a producer
Netflix revealed order cialis online fast shipping the teaser trailer on Wednesday. To watch click here.
---
---
Related Articles
One of the most difficult challenges for female farmers and women operating agriculture-related businesses in Afghanistan is access to credit.
A maiden meeting of the Afghan-Indian Working Group was held in Kabul on Tuesday to confer on strengthening trade cooperation
According to reports, Shahrukh Khan may replace Salman in the seventh season of Bigg Boss that has already been hosted