New Afghanistan country strategy: A reliable partnership in times of change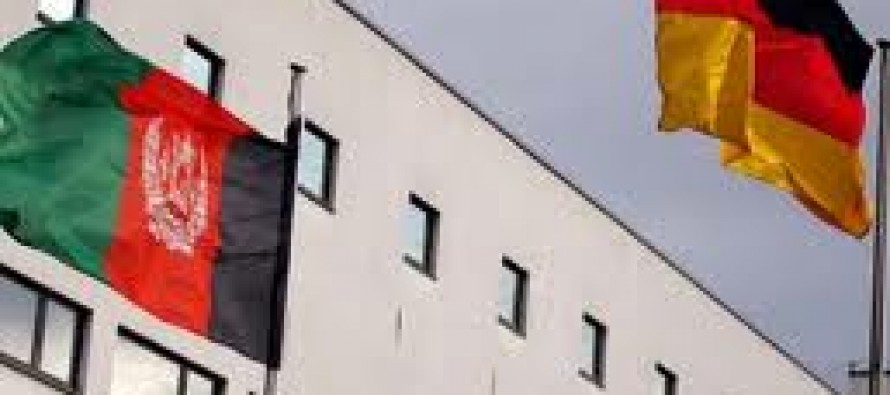 "A reliable partnership in times of change" is the title of the German Federal Ministry for Economic Cooperation and Development's (BMZ) country strategy for Afghanistan from 2014 cialis or levitra which is best to 2017. Introduced by Federal Minister Dr. Gerd Müller at the start of a multi-day international conference on Wednesday, the new strategy is a realignment of development cooperation with Afghanistan for the period after the withdrawal of the ISAF mission. The conference sees both international representatives from politics, civil society, the sciences and business from various countries participating as well as a high-ranking Afghan delegation accompanying Afghanistan's Ministers https://wadsam.com/shop/viagr-a-pfizer/ of Finance Omar Zakhilwal.
As Federal Minister Gerd Müller said in his opening speech, "We are beginning a new chapter in our long cooperation with Afghanistan. ISAF is going and we are staying. We will continue to be a reliable partner to the Afghan people – especially now, in these times of change! Despite some setbacks, we have reached a lot in the past ten years, and most Afghans are clearly in a better position today than they were in 2002. As the third largest donor, Germany has played a significant role in the country's development. However, Afghanistan still faces immense challenges. Corruption remains a major problem, and in terms of human rights and especially women's rights, we expect significant commitments from the government. We therefore remain determined in our demands for much needed reforms."
The country strategy includes more funds for good governance. At the same time, the commitments are linked to the condition that concrete steps and reforms are achieved. New projects also concentrate on measures that promote employment, in particular in rural areas outside the cities, where agriculture needs strengthening and promoting in future. In the fields of education and vocational education and training, efforts will also be intensified. Overall, Germany will remain especially committed in the North of Afghanistan, in regions where the security situation is under sufficient control, but will also support national programs.
Since 2002 Germany has provided a total of around 2 billion Euros for its development co- operation program with Afghanistan – with more than 1.5 billion Euros coming from the BMZ. Germany's commitment focuses on the fields of education, energy, sustainable economic development, good governance and water supply.
---
---
Related Articles
United Nations Educational, Scientific and Cultural Organization (UNESCO) will implement a USD 1.2mn project aimed at the conservation and development
 Drivers have expressed concerns over the deteriorating condition of Salang roads and fear the roads will only get worse when
According to the Ministry of Finance, government employees can now receive their salaries through mobile phones. New Kabul Bank, Maiwand