New Agriculture Minister hopes to spark "agricultural revolution"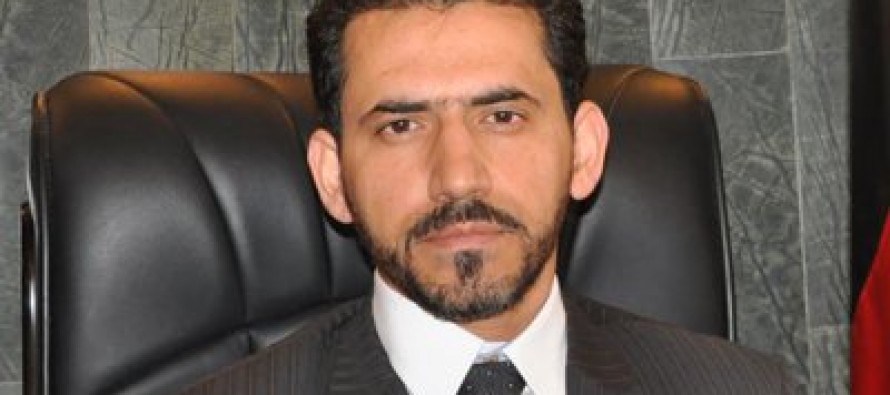 Afghan Ministry of Agriculture, Irrigation and Livestock, Assadullah Zamir, unveiled his 100-day action plan which will be carried out in 8 phases.
He highlighted implementation of reforms, merit-based formation of the Ministry's structure, focus on insecure regions, fighting corruption and employment for women as his basic principles.
His priority is to ensure water security by undertaking a major irrigation plan for which a budget of USD 8mn to USD 10mn is set aside. He hoped that his agricultural program would spark an "agricultural revolution".
His plans for boosting local production include enhancing vegetable oil production in Balkh province and establishment of 200 bee farms in Badakhshan province.
In an attempt to educate farmers about efficient agricultural methods and use of technologies, he has planned to establish 115 education centers across the country to train farmers. Furthermore, at least 200 Ministry employees would be sent to Japan and South Korea for advanced trainings in the field of agriculture.
Farmers would also have better access to loans under his loan scheme, he added.
Minister Zamir is the youngest member of President Ashraf Ghani's cabinet, and he is third cabinet member of the National Unity Government to have presented his 100-day action plan.
According to USAID's website, agriculture is critical to Afghanistan's food security and a key driver of economic growth. Sixty percent of Afghans rely on agriculture for their livelihoods and their family's suste-nance.  The sector accounts for about 40 percent of Afghanistan's gross domestic product.
---
---
Related Articles
Kabul University, one of the renowned universities in Afghanistan, is officially launching its Master of Business Administration (MBA) program on
Officials from the intelligence department have managed to foil a timber smuggling network that had been active in recent months
The first-ever Information Technology (IT) expo will be held in capital Kabul from 13-16 June. The exhibition is organized by