New agriculture warehouse inaugurated in Taloqan, Takhar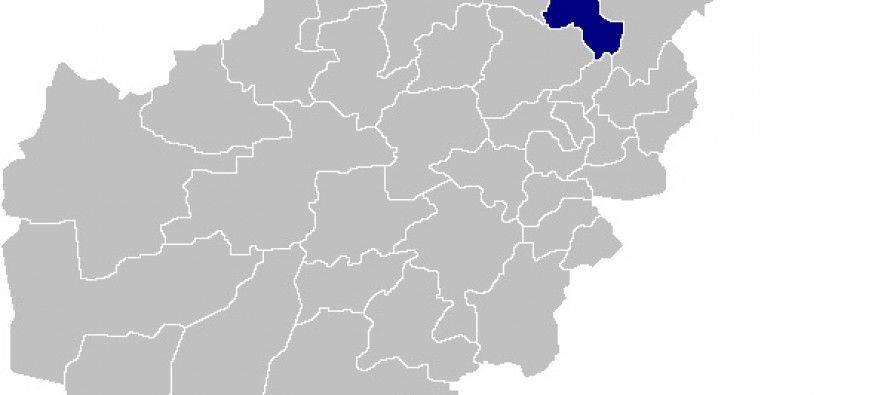 A new agriculture warehouse has been made available for farmers in Qalbars area of Taloqan in northeastern Takhar province to store their products.
The warehouse cot US 90,000, with farmers contributing USD 10,000, said provincial agriculture director Mohammad Salim Sayee. The aid organization Mission East in Taloqan donated the remaining USD 80,000.
This was the third warehouse built in Takhar province this year to help growers sell their products at the right time and prevent them from decaying.
---
---
Related Articles
The Ministry of Rural Rehabilitation and Development (MRRD) has executed 4,809 uplift projects across the country during the past six
CARD-F supported establishment of a hatchery in Nangarhar which was officially inaugurated on 17 February 2014. In its first cycle,
Construction work has officially started on protection walls for the villages of Khasar and Jagoni in Shar-e-Buzurg district, Badkahshan. The