New Baghlan Sugar Company handed over to the Afghan government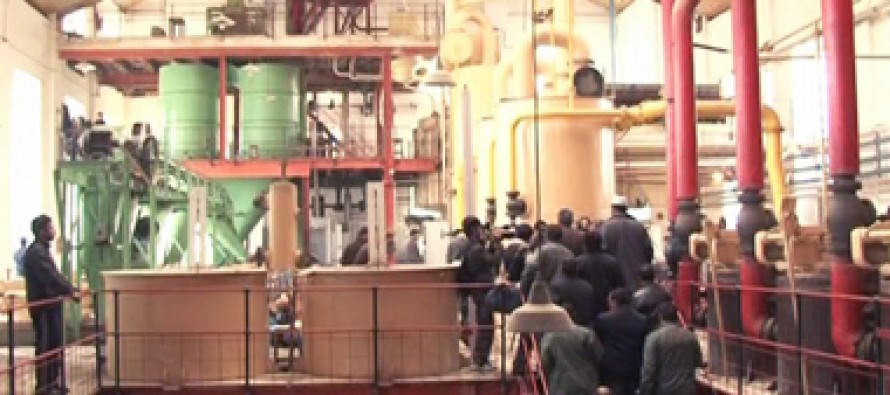 Set up in 1940, the New Baghlan Sugar Company (NBSC) is making a transition to the Afghan government's control.
The shares of two German stakeholders in the company and the monitoring responsibility for the factory are now handed in to the hands of the Afghan government.
The two German firms have relinquished 38% of their joint share, making the Afghan government the sole owner of the factory.
The sugar company, worth USD 15mn of assets, needs subsidies of USD 500,000, but it is expected to turn a profit within the next 5 years, according to the Ministry of Agriculture.
The Afghan government has to resolve the shortage of beetroot that the company has been facing over the last few years.
"We try to remove the challenges the company faces so that the opportunity for its self-sufficiency is provided. There is no doubt that carrying all the responsibilities of this factory will benefit Afghanistan," said Minister of Agriculture Mohammed Asif Rahimi.
---
---
Related Articles
Source- Tolo News It has been an eventful year in Afghanistan, a year of triumphs and tribulations. From the country's
The Asian Development Bank (ADB) agrees to provide a $75 million grant to support development of horticulture value chains in
Russia's inflation is estimated to hit about 11.4% in 2014, as rouble continues to plunge. Consumer prices rose 2.6% in