New Baghlan Sugar Company produces 570 tons of sugar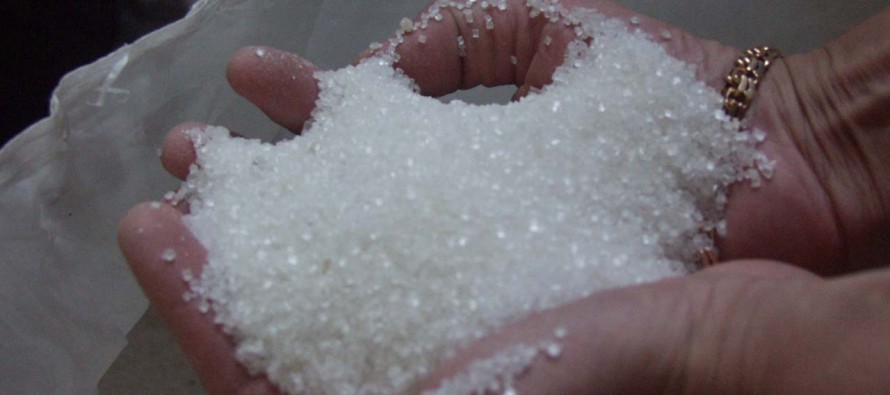 The New Baghlan Sugar Company has produced over 570 tons of sugar during sugar beet cultivation season in 2014, the same level as achieved in 2013.
About 5,000 acres of land are used for growing sugar beet in Baghlan, and the factory operates for one and a half month in the season of the crops.
The company produced 254 tons of sugar in 2012 and 2011.
Set up in 1940, the New Baghlan Sugar Company was handed over to the Afghan government in December 2012. The two German firms relinquished 38% of their joint share, making the Afghan government the sole owner of the factory.
---
---
Related Articles
Two armed groups were fighting for three weeks in Keran Munjan district of Badakhshan over the control of Lapis-Lazuli in
Implemented by the USAID, Nangarhar's Kushkak Canal was inaugurated in eastern Nangarhar province on Tuesday. The canal, flowing up to
Da Afghanistan Bank, Afghanistan's Central Bank, announced that another $32 million in humanitarian aid to Afghanistan reached Kabul. Da Afghanistan