New bridge linking three districts with the capital opens in Uruzgan province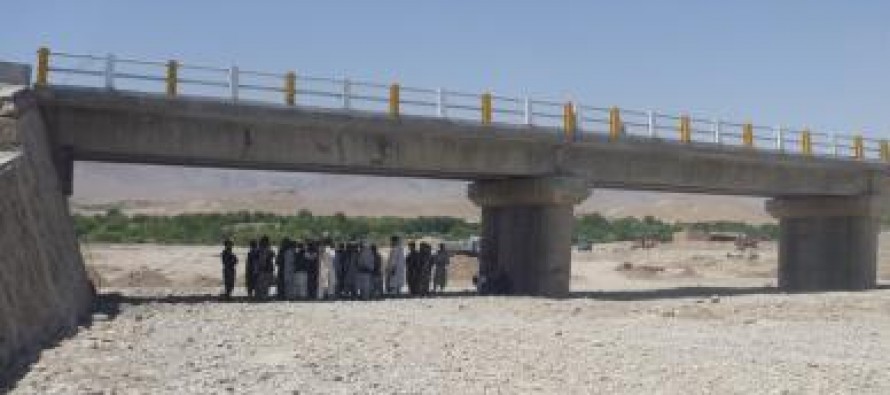 A 45m long and 7m wide bridge has been built over a river in the Sarkhom area on the outskirts of Tirinkot, the capital of central Uruzgan province.
The bridge links Tirinkot with three districts: Deh Rawud, Charchino and Sarab.
According to the Rural Rehabilitation and Development Director Eng. Mohammad Hashimi, the project was built at a cost of more than USD 550,000 in nine months.
The project also included construction of a retaining wall to prevent overflow of the river during the winter.
---
---
Related Articles
On Saturday, 16th March 2013, a new building for the Department of Huquq of the Afghan Ministry of Justice was
Negin Saffron is the brand name and registered trademark of The Afghan Women's Saffron Association (AWSA), which is an umbrella
The tribal elders and religious scholars in Khost province have found a new solution for the costly weddings in Afghanistan.