New bridge to be built in Sar-e-Pul province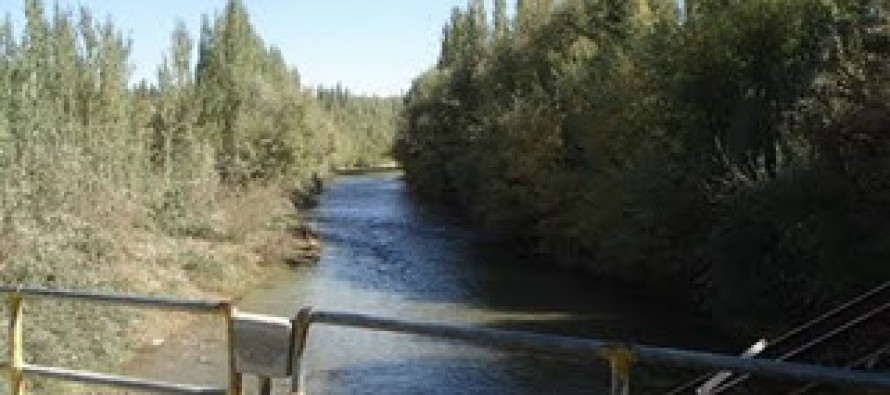 Local officials of the Sar-e-Pul province have reported about the deterioration of the province's historical bridge called Pul-e-Khishti.
The bridge was built during the reign of Sultan Mohammad Baiqara 600 years ago.
Deputy Municipal Eng. Sayed Jalal Sadid said a new bridge of 8mx16m would be built adjacent to the old bridge at a cost of 11mn AFN to prevent any further deterioration of the historical bridge.
According to Mr. Sadid, the project would be funded by the United States Agency for International Development (USAID).
The historical Pul-e-Khishti connects ten villages and thousands of individuals cross the bridge daily.
A number of residents have complained about the absence of uplift projects in the province, although Sar-e-Pul is one of the secure places of Afghanistan.
These residents claim the government has not paid much attention towards development of the province.
---
---
Related Articles
The Afghanistan Civil Aviation Authority (ACAA) announced on Thursday that the Kam Air airline has successfully complied with the terms
Minister of Commerce and Industries Anwarul Haq Ahadi announced on Monday that shopkeepers who were inflicted with losses caused by
The Ministry of Public Works (MoPW) announced on Monday that the contract for the second phase of Salang tunnel was