New building constructed for Da Afghanistan Bank branch in Takhar province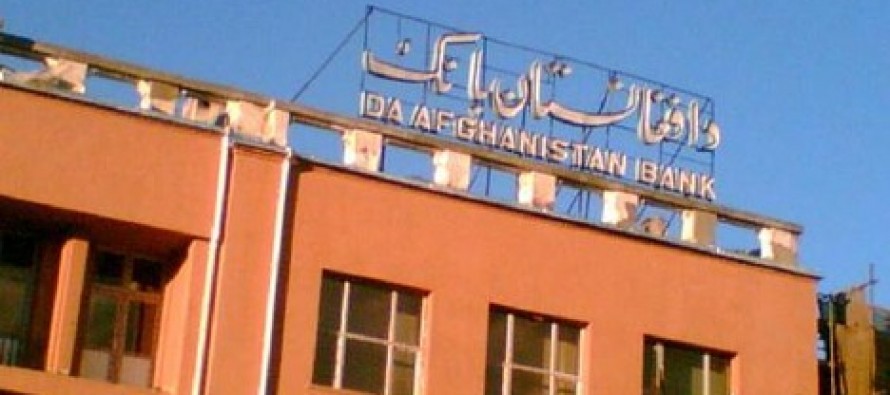 A branch of Afghanistan's Central Bank, Da Afghanistan Bank (DAB), in northeastern Takhar province moves to a newly-constructed building equipped with modern facilities to facilitate the bank's performance.
Before, the officials worked from a small rented building that lacked many of the required facilities.
The two-story building has security cameras, a conference hall, eight administrative rooms, a treasury and other allied facilities.
DAB director for the northeastern zone Shafiqullah Shafique told the inauguration ceremony the building cost USD 377,873 and took 10 months to complete.
Addressing the inaugural ceremony of the building, the central bank vice-president Mohammad Essa Turab called on residents to use Afghani currency instead of foreign currencies and cooperate with the government at improving the country's financial situation.
---
---
Related Articles
Construction of the dome over Abu Raihan Al-Beruni's tomb is one of the many projects planned for the year 2013.
Construction of a new tuberculosis treatment center has begun in Kandahar City. The World Health Organization (WHO) is financing the
The first-ever paper factory has opened in Kabul, and it has the potential to meet the annual demand for white