New building for statistics department inaugurated in Jawzjan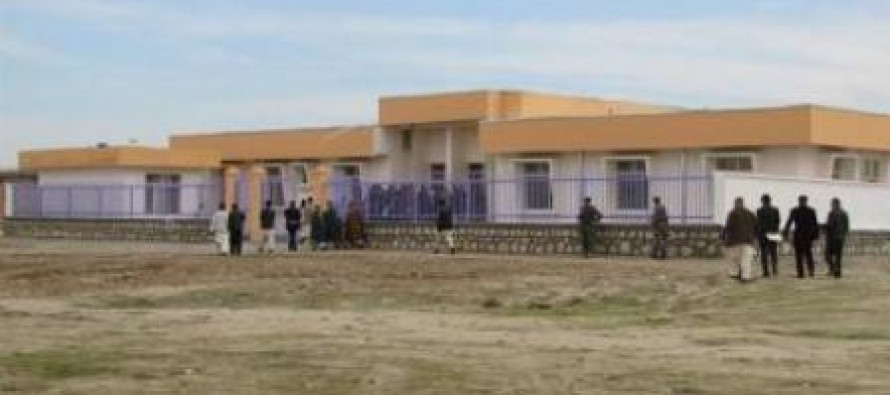 A new building for the statistics department in the first district of Sherberghan city in Jawzjan has been inaugurated.
According to Eng. Qiyamudin Qiyam, the building is completed in 6 months at a cost of 4mn AFN.
Situated in the north of Afghanistan, Jawzjan has witnessed relatively fewer development and reconstruction projects.
The residents of Jawzjan expressed their happiness about the opening of the new building and urged the government to pay further attention to the establishment of public service centers in the province.
Mr. Qiyam emphasized that the building has all the facilities that would help solve many problems of the department.
"Before, the statistics department operated in rented houses," said Mr. Qiyam.
Meanwhile, officials of the statistics department announced lack of security, sufficient budget and access to facilities to be the main problems facing the completion of the census list for the province.
A number of civil society activists and observers have objected about the absence of census in several provinces.
---
---
Related Articles
Major natural gas reserves have been discovered in the Andkhoi district of northern Faryab province as a result of a
Mines Minister Daud Shah Saba in his address to a press conference in Kabul on Sunday said that his ministry
More than one thousand households will benefit from uplift projects in the next six months in Aliabad district of  Kunduz.