New buildings for Bamyan University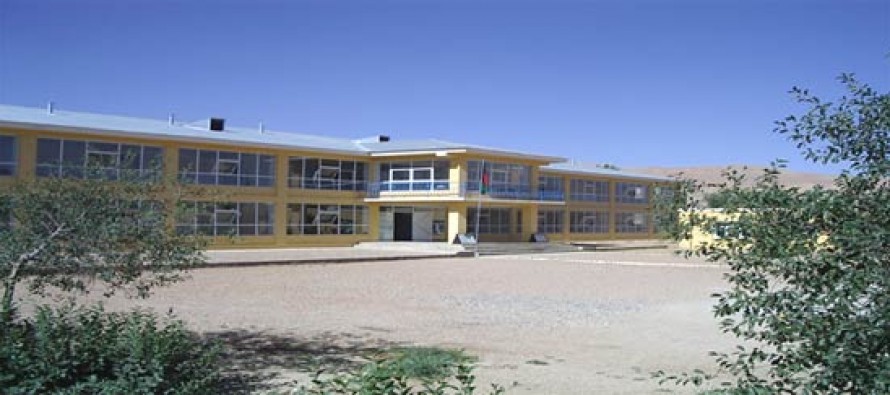 Three new buildings for agriculture and education faculties as well as the administrative viagra uk purchase affairs department of Bamyan University were inaugurated on Thursday.
Funded by the Ministry of Higher Education, the buildings cost levitra cheap prices USD 580,000.
Second Vice-President Mohammad Karim Khalili, who attended the inaugural ceremony, hoped more students would find their way to the university as a result of the projects.
University of purchase viagra usa Bamyan is situated in Bamyan province, central Afghanistan. It was established around online levitra us 1994 (some sources indicate 1997), with the support of the Hazara political party Hezb-e-Wahdat.
The University was shut down after the Taliban took over the city of Bamyan in September 1998. Two of the buildings were stripped for scrap, while the third was sued as a Taliban barracks and communications center, which was later destroyed by U.S. airstrikes in 2001.
---
---
Related Articles
NATO and Kyrgyzstan have signed a land transit agreement through Kyrgyzstan for the NATO-led International Security Assistance Force in Afghanistan
A Memorandum of Understanding on the launch of the Global Positioning System (GPS) between Communications and Information Technology Minister Amirzai
Afghanistan has exported at least 10,000 tons of onion in the past two months to India, following the soaring prices