New buildings for Khost's government entities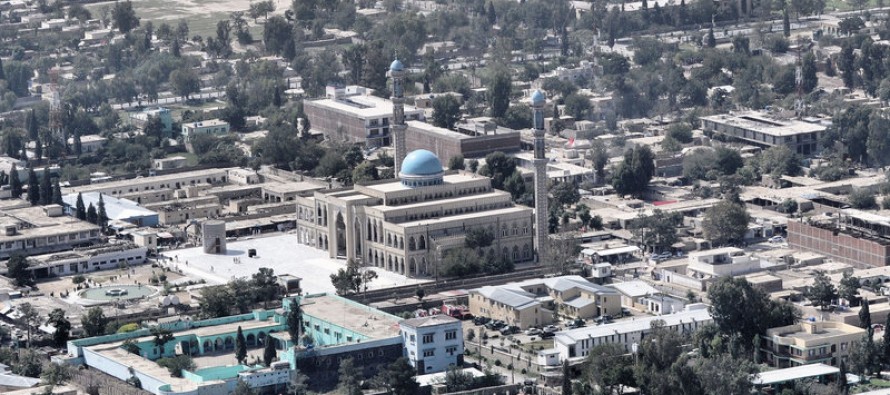 Governor Abduljabar Naimi inaugurated five newly constructed buildings for buy cialis tablet the cultural, mines, census, postal and communications directorates of Khost.
The aforementioned entities previously operated in rented buildings that lacked the required facilities, which resulted in slowing down their activities.
According to the Governor, the new buildings are equipped with all related facilities that would help improve the directorates' efficiency.
---
---
Related Articles
Minister of Commerce and Industries (MoCI) officials said carpet exports in Afghanistan had increased by 26% this year. According to
According to a statement from the Afghan presidential office, Iran canada viagra no prescription and Afghanistan have signed a Strategic Cooperation Agreement (SCA). Dr.
By- Dawood Essa Afghan Telecom, an Afghan telecommunication company, announced this Tuesday that it would be offering GSM (Global System