New chapter to open in Afghan-Iran economic cooperation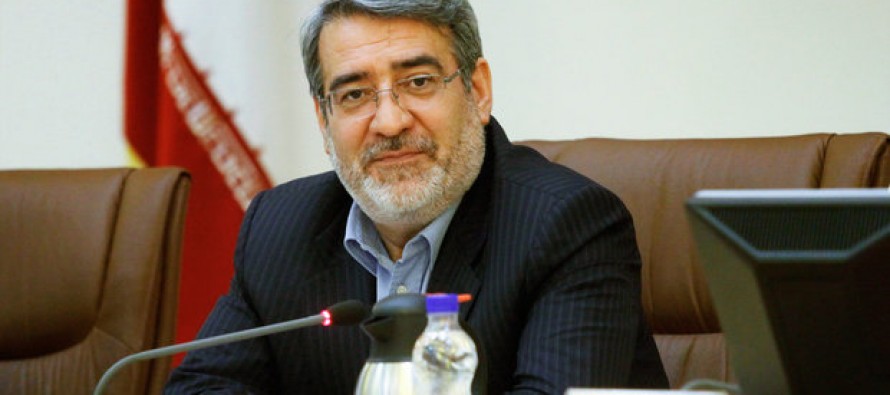 Iran's interior minister and Head of Iran-Afghanistan Joint Commission on Economic Cooperation Abdul Reza Rahmani Fazli has announced that the economic cooperation between Iran and Afghanistan is close to entering a new chapter.
The announcement was made on Wednesday in a meeting between the Iranian official and the visiting Chief Executive of Afghanistan Abdullah Abdullah in Tehran.
Rahmani Fazli stressed the need to improve conditions for reinvigoration of bilateral cooperation and interaction between the two countries in various economic, security and political fields.
The Iranian interior minister reiterated that a new chapter will open in the two sides' economic cooperation; "the fifth session of Iran-Afghanistan Joint Commission as well as the joint meeting of the six provinces bordering the two countries will be held as soon as possible for the economic ties between the two neighbors to move forward in leaps and bounds.
Dr. Abdullah Abdullah also met with Iranian Foreign Minister Mohammad Javed Zarif who stressed on the importance of drawing up a roadmap for bilateral cooperation in different fields including transit of goods, trade, security and legal issues.
Heading a high-ranking delegation, Abdullah arrived in Tehran on Monday for an official three-day visit.
---
---
Related Articles
Germany and Denmark have joined hands to fund Afghanistan's first football academy, Grassroots Football, which was opened in Kabul on
The Independent Directorate of Local Governance (IDLG) at a conference, titled "Development Conference of Khost Province" in Khost pushed for
The Organization for Islamic Cooperation (OIC) has approved the proposal for the establishment of an Islamic International University in Afghanistan.