New Cold Storages in Laghman Boost Onion Cultivation by 10%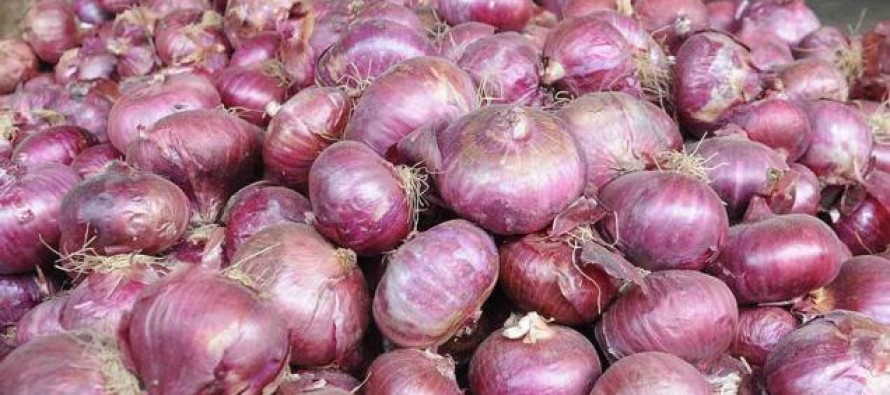 The Afghan government has built 190 cold storages for onion in eastern Laghman province as part of the Agricultural Products' Management project.
Built at a cost of 72 million Afghanis, the new cold storages can store thousands of metric tons of onion.
The onion cultivation in the province is expected to increased by 10% as a result of the cold storages.
Farmers are able to store their onion for a longer time in the storages and deliver them to the market at convenient time.
Cold storages are efficient and important facilities for Afghan farmers to boost their income.
---
---
Related Articles
Officials from Herat's customs department have expressed their concerns about the illegal imports of substandard quality goods through Herat's borders.
As many as 8 cold storages are going to be established in Kabul, Kandahar, Balkh, Kunduz, Nangarhar and Herat provinces.
Deputy Chairman of the Council of the Republic of the National Assembly of Belarus Anatoly Rusetsky suggested enhancing economic cooperation