New efforts to create jobs for young Afghans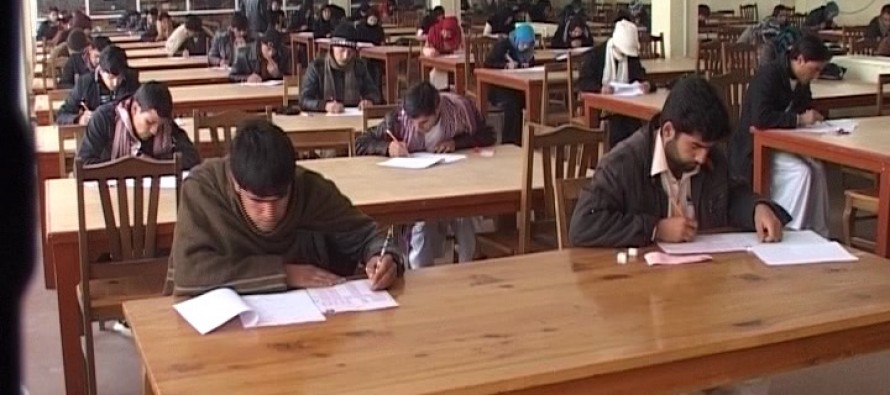 Afghan Ministry of Labor, Social Affairs, Martyrs and Disabled said efforts aimed at creating jobs for unemployed young Afghans were underway.
Officials said 169 employment standards have been planned for those who have failed the board exam (Kankor) for getting viagra tablets for sale into universities.
As per the scheme, Ministry of Labor would enroll high school graduates in various vocational training centers.
Ministry Spokesperson Ali Iftekhari said high school graduates would be trained in mining, agriculture, mechanics and hotel management areas.
"Looking at the high unemployment rate in the country, we decided to plan this scheme to attract young Afghans, who fail college board exams, to vocational training centers," said Ifekhari.
He added 33 vocational training centers were presently operating in the country.
Thousands of Afghan students fail Kankor yearly.
Head of the Ministry's Publications Department Kabir Haqmal said 83 vocational training centers have been established within the framework of the Ministry for the students who could not pass the Kankor exam.
"These centers provide trainings in video production, food packaging, management, electricity, mechanics, agriculture, veterinary and any other sector with the advent of new technologies," said Haqmal.
According to the Ministry, about 400,000 Afghans are currently unemployed in the country.
In the mean time, Afghan experts have called on the new government to implement economic programs to provide jobs for young Afghans.
---
---
Related Articles
Afghanistan  has made its first entry in the annual Index of Economic Freedom of The Heritage Foundation and is ranked
There is nothing new about unofficial Apple stores. Chinese authorities found 22of them last year, right down to staff uniforms. The
Eleven ministers who failed to spend more than 50% of their development budgets in 2011 are summoned once again by