New electricity billing system introduced in Helmand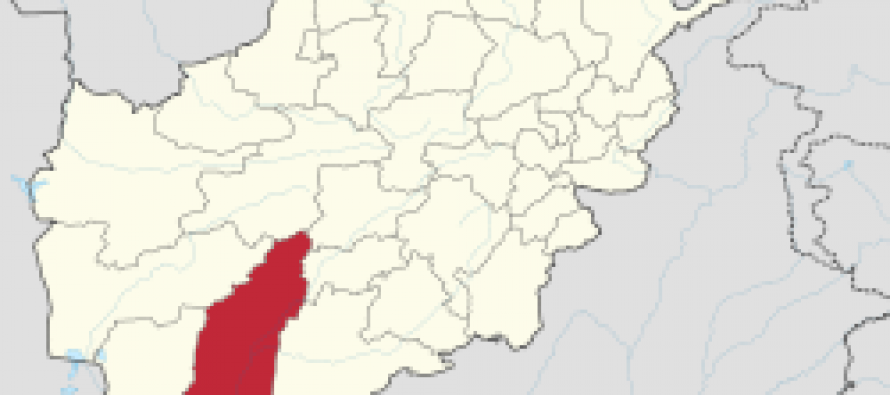 A new power billing system has been introduced in Helmand province to help with timely payments of bills in the province.
This comes as many customers including government departments defaulted on paying bills, resulting in a huge outstanding amount of 96mn AFN.
Some residents suggested that the new system should be privatized to ensure its effectiveness, because government officials were "inefficient" and "corrupt".
Meanwhile, Governor Massoud Bakhtawar promised he would instruct government department to pay their bills on time.
---
---
Related Articles
Vice President Mohammad Karim Khalili called on the government to work towards improving human capital in the country. He cited
Ministry of Agriculture, Irrigation and Livestock officials said that 32 water canals are going to be constructed in 9 provinces.
The National Solidarity Program (NSP) has undertaken uplift projects in Ahmadabad district of southeastern Paktia province. According to Pajhwok Afghan