New facilities made available for residents in Bamyan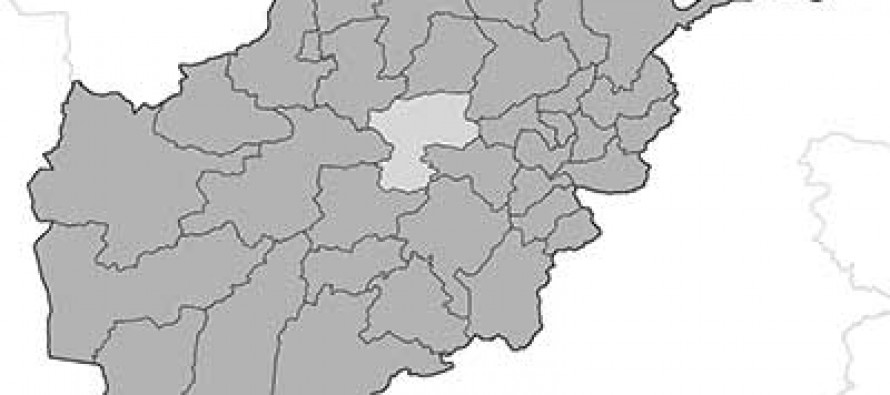 A public park and a community center for women were inaugurated in central Bamyan province on Thursday.
The projects were executed by an NGO called Arzo at a cost of USD 70,000 and took one year to complete with financial collaboration from Japan.
The public park is built on 20 acres of land in Bamyan and is open for all citizens, said head of the NGO Marzia Arzo.
The community center for women, built in Shash Pul area of Bamyan city, is aimed at resolving problems of women enabling them to weave carpets, hold meetings and discussing their problem at the community center.
Arzo has been previously involved in various other development projects  in areas of education, better livelihoods and healthcare in Bamyan.
Governor Habiba Sarabi said the welfare projects would provided excellent facilities for locals.
---
---
Related Articles
Afghan Ministry of Higher Education sent 84 students to Turkey for higher education. The students will be seeking a degree
Da Afghanistan Breshan Sherkat (DABS) called on Kabul residents to reduce their power usage in order to prevent power blackout
The demand for mineral water has declined by 50% following the withdrawal of the US-led NATO forces from Afghanistan. Foreign