New government must implement fundamental economic development programs: Arghandiwal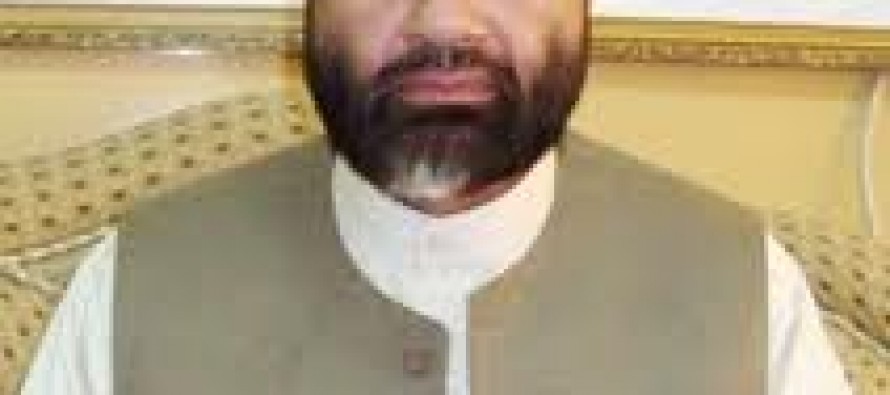 Afghan Economy Minister Abdul Hadi Arghandiwal has asked Afghanistan's new president, Dr. Ashraf Ghani Ahmadzai, to undertake fundamental programs for the country's economic development.
He cited insecurity, corruption, and dependence on foreign as the main challenges that hampered Afghanistan's economic growth over the past decade.
He added gridlock over elections also slowed down business activities drastically, causing investors to take their capital out.
He urged the government to improve investment opportunities in the country by ensuring security and curbing corruption.
"We are hopeful that with the formation of the new government the investors will return to Afghanistan," said Arghandiwal.
In the meantime, Afghanistan's new president Dr. Ashraf Ghani Ahmadzai has ensured that peace, political stability and economic development would remain at the top of his agenda.
---
---
Related Articles
Afghan Finance Minister Hazrat Omar Zakhilwal called on Ministry's officials to tackle the issue of corruption in the customs department.
Geologists actually mapping the country's mineral bounty suspect its prime cache of coveted rare earth elements is considerably larger than
The Afghanistan central bank, Da Bank of Afghanistan (DAB), plans to create the first ever stock exchange market in Afghanistan.