New Kabul Bank bidding process set in motion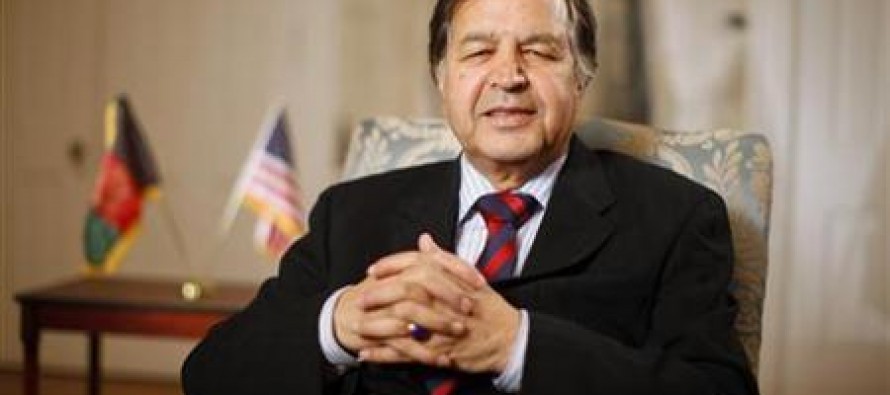 As per the decision of the Cabinet on privatizing Kabul Bank, Afghanistan's central bank in collaboration with the Ministry of Finance set in motion the bidding process for the New Kabul Bank.
Both Afghan and foreign investors will take part in the bidding process.
Da Afghanistan Bank Governor Noorullah Delawari, speaking at the New Kabul Bank Private Investment Conference in Kabul, put the value of the bank's properties at 1.8bn AFn and its investment at 29bn AFN, saying it had been equipped with a modern digital system.
Prospective buyers will submit their bids to the central bank as part of a transparent sell-off process, which is scheduled to be completed in mid-2013.
Of the 100 bank branches, 64 are currently provide services in various parts of the country. A finance ministry official, Mohammad Aqa Kohistani, said policy for the bank's privatisation was comprehensive which would be enforced in accordance with the relevant law.
---
---
Related Articles
Afghanistan's Ministry of Higher Education will extend internet services to the universities across the country by next academic year. The
President Ashraf Ghani has one again made pitch for Pakistan to invest in Afghanistan in an attempt to further strengthen
Afghan Association of Oil Importers have opposed the recent decision by the Council of Minister to permit Ghazanfar Group to