New Kabul Bank running in a loss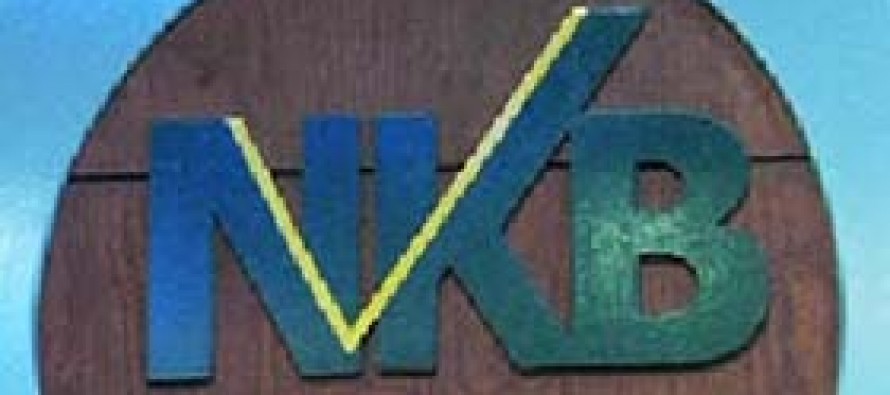 According to Ministry of Finance (MoF) officials, the New Kabul Bank is running in a loss since the past 4 years.
Director of the treasury at the MoF, Mohammad Aqa Kohistani, the New Kabul Bank has faced a loss of USD 560,000 on a daily basis during the current year—an amount that is paid from the government's budget.
In March of this year, Kabul Bank's only bid offered by a local consortium known as MTZ was rejected by the Ministry of Finance, as the firm's plans were not consistent with the current banking system.
The officials said new recommendations would be submitted to the president.
Three domestic and two international groups were approved through the Expression of Interest stage for the purchase of New Kabul Bank shares, but only one stepped forward to bid.
The bidders approved included, Ali Akbar Zhawandai Consortium (called MTZ), Forbes and Manhattan, Kru Capital Partners, Afghanistan International Bank and the Amania Group.
The only bid received was from the Ali Akbar Zhanwandai Consortium, involving Afghan investors.
Kabul Bank was seized by the government in 2010 after the exposure of a staggering $900 million fraud, which led the International Monetary Fund to temporarily halt its hundreds of millions of dollars of loans to the country.
Renamed New Kabul Bank, the institution was bailed out by the government.
MoF announced the re-launch of the privatization process of the bank yesterday.
National and international investors are expected to participate and the bids will be published in local and international newspapers.
---
---
Related Articles
The Afghan Railway Authroity announced that the country's imports have increased through the Hairatan-Mazar-e-Sharif railway and that about 10,000 tons
Italy is ready to contribute as much as 5 million Euros to the National Solidarity Program (NSP) of the Afghan Ministry
Department of Rural Rehabilitation and Development (DRRD), Department of Woman Affairs (DoWA) and Department of Agriculture, Irrigation and Livestock ((DoAIL)