New Kabul Bank will be handed in to the private sector in a transparent manner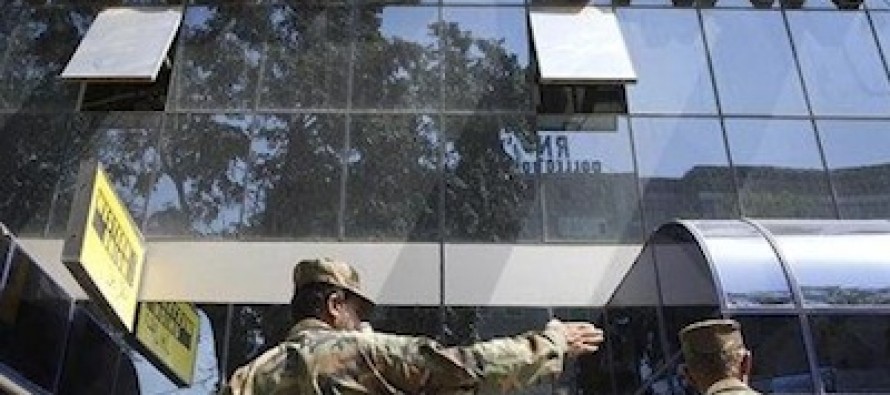 The next conference for the purpose of determining the New Kabul Bank's buyer is awaited to be held in Dubai. Ministry of Finance says that domestic and foreign investors and entrepreneurs will be participating in this conference.
Noorullah Delawari, Governor of the Central Bank, said that after the privatization of the New Kabul Bank, the bank will continue its services in this country based on new banking licenses.
"The New Kabul Bank's property is worth 1.8bn AFN. Its legal capital is 29bn AFN (USD 571mn)," said Mr. Delawari at the conference on the privatization of the bank in Kabul on Thursday.
The Ministry of Finance set the bidding process of the bank in motion last month. The officials say that they are making efforts to ensure the process is carried transparently.
Director of Budget at the Ministry of Finance, Mohammad Aqa Kohistani, said the former shareholders of the bank and those involved in the scandal will not be permitted to participate in the bidding process.
Prospective buyers will submit their bids to the central bank as part of a transparent sell-off process, which is scheduled to be completed in mid-2013.
Of the 100 bank branches, 64 are currently provide services in various parts of the country. A finance ministry official, Mohammad Aqa Kohistani, said policy for the bank's privatisation was comprehensive which would be enforced in accordance with the relevant law.
---
---
Related Articles
The Afghan private sector will invest USD 30mn in the establishment of five smelting factories across Afghanistan. The factories are
The UAE-Afghanistan route is proving to be a lucrative and vital business for UAE carriers. Currently, Dubai-based carrier Flydubai flies
The heads of the national chambers of Pakistan, Turkey and Afghanistan met in Istanbul to discuss further enhancement of economic