New Keshim to Faizabad highway inaugurated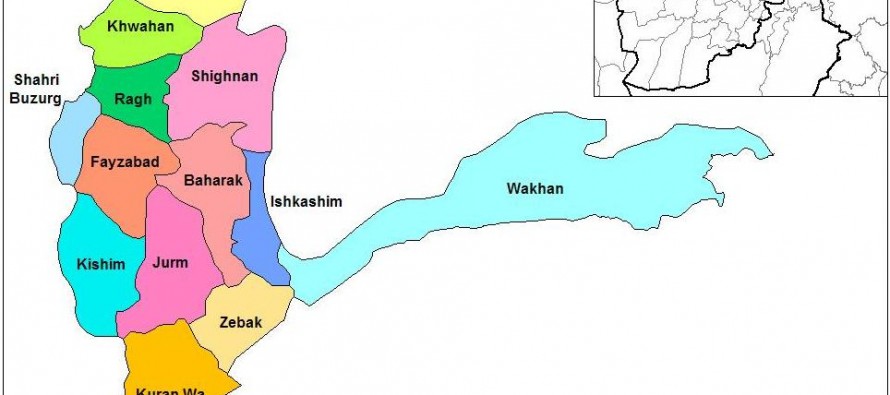 The newly built 103km highway, which was inaugurated on Tuesday, from Keshim to Faizabad has been a fortune for the Badakhshan province.
The project was funded by the United States Agency for International Development (USAID) and it vastly facilitates travel for commercial, educational and health care purposes in the region.
According to a statement by the USAID , the new road has reduced the travel time between the regions from 7.5 to 1-1.5 hours.
The road would also help the Afghan National Security Forces to increase security as they takeover more responsibility after 2014.
Many girls have a greater chance of attending university due to the reduced travel times. The road has brought considerable medical improvements. Midwives and health practitioners are now able to easily reach clinics in the area by vehicle, as opposed to by donkey or horse.
Infrastructure is one of the key factors for economic development. Improved infrastructure encourages trade, labor and capital mobility, investment across the economy and better security.
---
---
Related Articles
United Stated Agency for International Development (USAID) with collaboration from the Bakhtar Development Network (BDN) donated 66 motorbikes to the
If the high mountain lakes of Band-e Amir were not in a country in its fourth decade of war they
Aga Khan Foundation, Afghanistan, and their appointed Project Managers, Aga Khan Planning & Building Service, Pakistan (AKPBS,P) seek to install