New markets opened in Maimana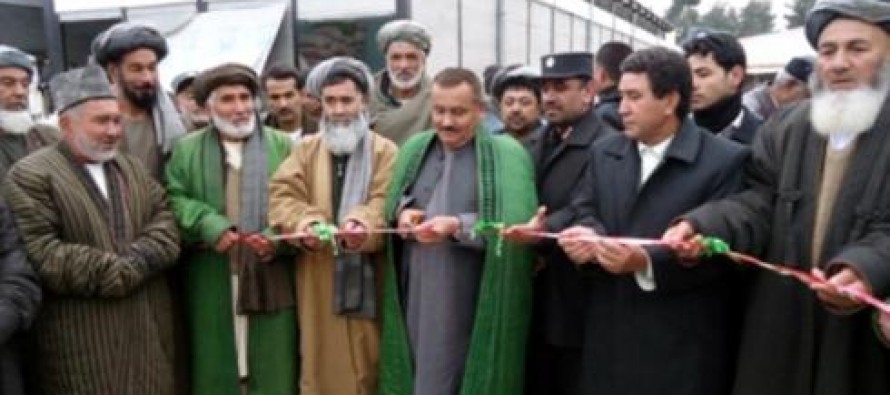 Funded by the United States Agency for International Development (USAID), three new markets have been inaugurated in Maimana city of Faryab province.
Maimana mayor Nazar Mohammad Sahibzada told Pajhwok Afghan News (PAN) the two food markets were built on two acres of land and the fruit market on one acre.
The establishment of new markets would help bring buyers and sellers closer and facilitate business.
The source adds that a women's market and a new bridge would be constructed in near future with financial collaboration from the USAID.
---
---
Related Articles
Minister of Finance Hazrat Omar Zakhilwal highlighted the importance of foreign aid to Afghanistan, as the nation is entering the
The Afghan government signed a USD 12.5mn agreement with the World Bank on continuation of a project to provide safety
Engineers from Afghanistan's Ministry of Water and Energy have completed the survey to supply electricity from Iran to Farah province.