New markets opened in Maimana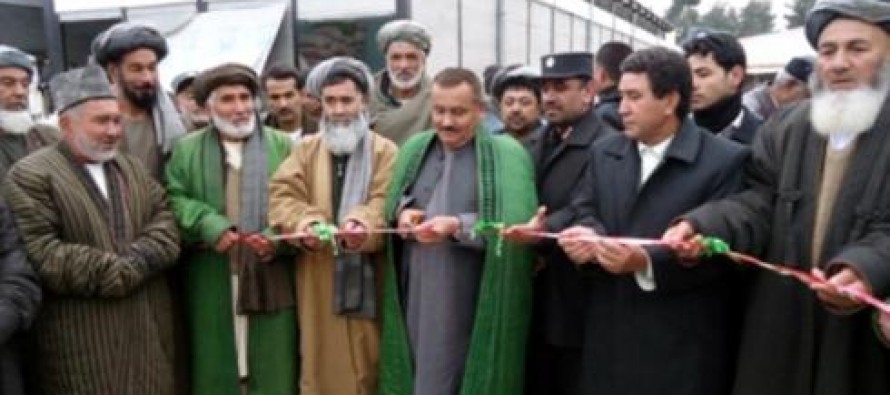 Funded by the viagra price United States Agency for International Development (USAID), three new markets have been inaugurated in Maimana city of Faryab province.
Maimana mayor Nazar Mohammad Sahibzada told Pajhwok Afghan News (PAN) the two food markets were built on two acres of land and the fruit market on one acre.
The establishment of purchase generic cialis new markets would help bring buyers and sellers closer and facilitate business.
The source adds that a women's market and a new bridge would be constructed in near future with financial collaboration from the USAID.
---
---
Related Articles
An international exhibition of handicrafts and precious gems, attended by participants from 30 different nations, was held in Netherlands. Afghanistan's
Norway's Prime Minister Jens Stoltenberg pledged USD 125 million per annum towards Afghanistan's reconstruction efforts and another USD 25 million
Afghan Energy and Water Minister Mohammad Aref Noorzai said his ministry was working to improve sustainable energy services for the