New mining law a bridge to finalize the iron ore project in Afghanistan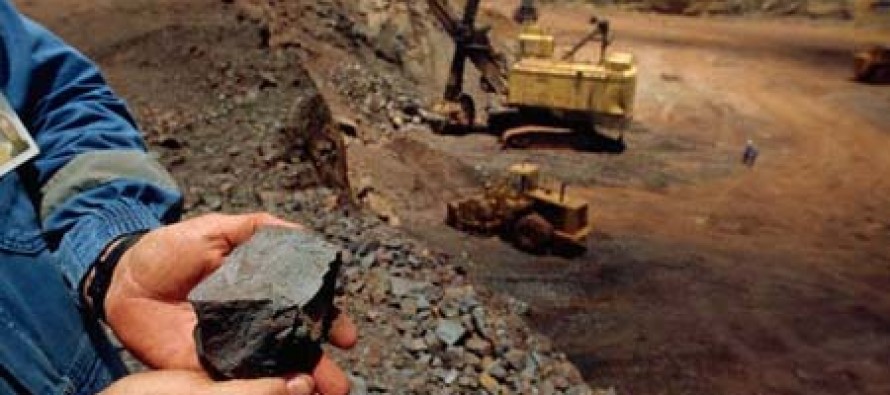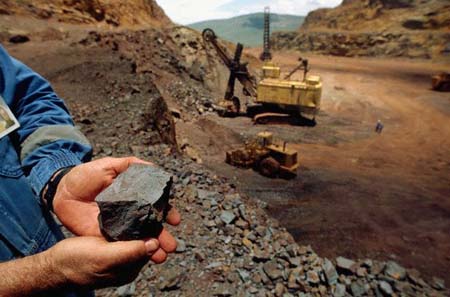 The new mining law, which was approved by the Afghan Parliament two months ago, is going to serve a bridge to finalize the ambitious iron ore project in Afghanistan's Hajigak province.
Led by the state-owned Steel Authority of India Ltd (SAIL), the Afghan Iron and Steel Consortium (AIFSCO) won the tender for mining 3 iron mines at Hajigak last year with an initial investment plan of USD 10.8bn for a mega steel plant and a captive power unit.
Upon the establishment of the mining law, which is yet to be signed by President Hamid Karzai, the cialas consortium has filed a little over USD 1bn. The scaling down of the investment plan was a result of the shaky security situation in the concerned mining sits.
The final negotiation of the project between the Afghan Government and AFISCO is going to take place after the stalemate over President Karzai's successor is resolved.
The Hajigak deposit contains an estimated 1.8 billion tons of ore, with an iron concentration of 62%, according to the ministry, basing its figures on a survey carried out in the 1960s.
---
---
Related Articles
A team of young Afghan mobile application developers have developed an application that keeps users informed about the security issues
Number of factories in Afghanistan's northern economic hub, Balkh province, increased from 120 to 380 during healthcare of canada pharmacy the outgoing year. In
Minister of Information Technology and Telecommunication Eng. Amirzai Sangin announced on Wednesday that the issuance of the first ever computerized