New museums to be built across Afghanistan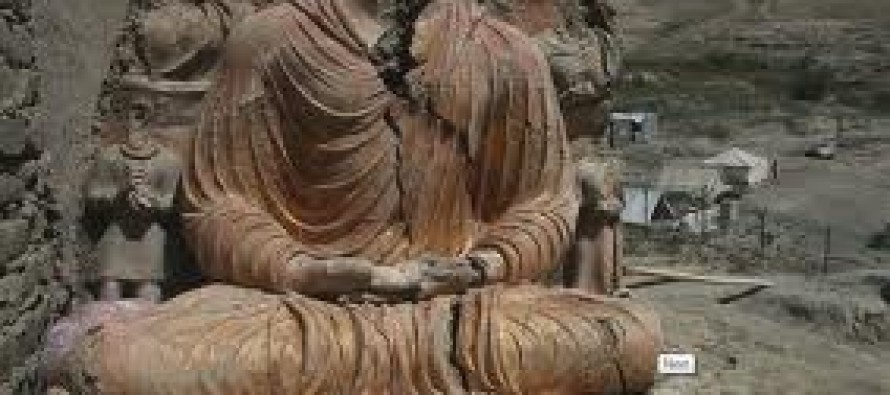 Officials of the Ministry of Information and Culture said construction work on new museums in six provinces of Afghanistan would kick off soon.
The museums would be built in Kabul, Bamyan, Balkh, Khost, Logar and Kapisa.
General Director of the National Museum Omra Khan Masoodi said work on the construction of new museum in Kabul and Bamyan would officially begin in 2015.
He added the new Kabul Museum would be established at a cost of USD 30mn.
"This is a big step for us, as our museums are faced with many problems. Since this is a national and cultural project, we expect the government to support us," said Masoodi.
Masoodi said specialists from Spain were working on the design for Kabul's new museum, which is going to be built on 8 acres of land next to the old museum.
He added South Korea has pledged USD 5.4mn for the construction of Bamyan Museum.
Khost Museum would be built on 13 acres of land, according to the Ministry officials.
Many smuggled monuments have been brought back into the country in the past decades with support from the UNESCO and partner countries.
Meanwhile, some archaeologists urged the Afghan Ministry of Information and Culture to take necessary measures for the maintenance of the monuments.
According to reports, illegal excavations and smuggling of historical artifacts are on going across the country.
There are reports on the usurping of historic sites by powerful individuals in provinces.
---
---
Related Articles
Amnesty International called for the international community that is pledging aid funds to Afghanistan at the Tokyo conference next Sunday
Reports began to circulate last month that the Afghan Iron and Steel Consortium (AIFSCO), led by the state-owned Steel Authority
The University of Central Asia (UCA) signed a Memorandum of Understanding with the Ministry of Finance of the Islamic Republic