New Salang Requires USD 1bn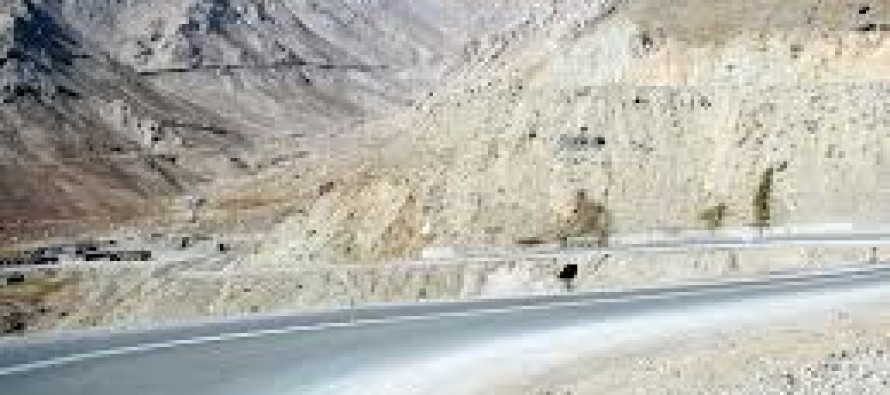 Minister of Public Affairs Najibullah Awzhan told in a press conference that the reconstruction of new Salang requires USD 1bn, though the exact amount needed is not yet calculated.
Mr. Awzhan said the Ministry has so far held 50 meetings with the donors for the implementation of this project.
Minister Awzhan added that ISAF has pledged to pay USD 2mn for the project next year.
He added that from now on the Ministry will focus more on rebuilding the roads; hence, it will increase the number of its technical employees and reduce its administration employees.
The Ministry, according to Minister Awzhan, lacks advanced electronic facilities, laboratory equipments and a sufficient budget.
He regarded protection of the roads as the leading responsibility of his Ministry and said that millions of dollars are needed for a better protection system.
Lack of road and low-quality of the news roads are major problems for the citizens.
---
---
Related Articles
The foundation stone of Afghanistan's largest iron melting factory was laid in Kabul on Wednesday. Known as the "Khan Steel",
Following a directive from President Ashraf Ghani, high-level representatives from the Ministries of Commerce and Industries, Communication and Information Technology,
The Central Bank announced Sunday that 200bn Afghani banknotes are newly printed in accordance to the market demand. First Deputy