New school building established in Takhar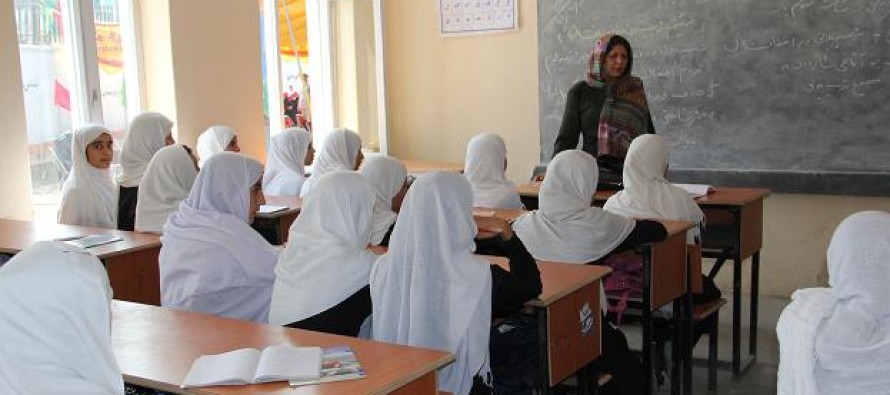 A new building for a school in Warsaj district of Takhar has been established to provide better learning environment for the students.
Previously, the students of this school were taught under tents.
"The new two-story building consists of 8 classrooms and other facilities to meet the requirements of the students," said Gul Agha Nazari, Head of Communications in Education Department of Takhar.
Costing USD 340,000, the building is funded by Aga Khan Foundation.
There are about 30 schools in Warsaj district of Takhar, 70% of which have proper buildings.
---
---
Related Articles
By Mohammad Naeem: The distributor of American vehicles, Chevrolet and Ford, has announced that they will expand their business in
According to a new research report by the Equality for Peace and Democracy (EPD) organization, Afghanistan has suffered USD 24mn
The Social Association of Journalists in North Afghanistan (SAJNA) and the Afghan-German Cooperation hosted a media meeting on sustainable ground