New school opened in Herat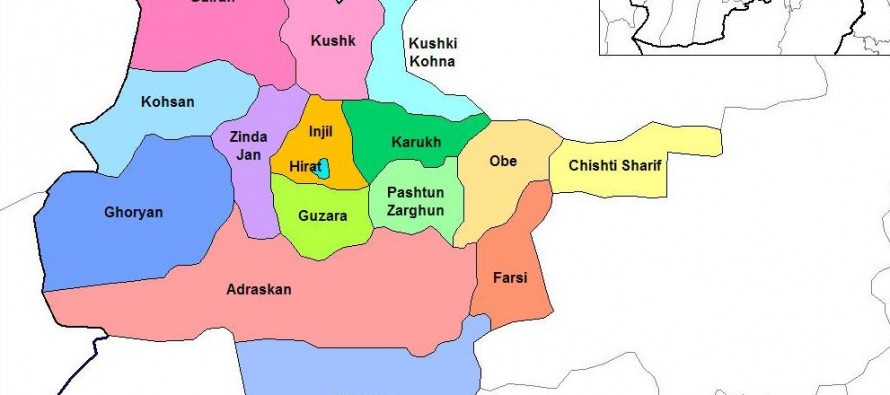 A primary school was inaugurated in Rabat-e-Sangi district of Herat province on Tuesday.
Built at a cost of EU 151,000, the eight-room building was funded by the Italian Provincial Reconstruction Team-PRT.
According to Herat Education Director Basir Ahmad Arwin, about 63 schools are active in Rabat-e-Sangi district, teaching 42,000 boys and girls.
The Italian PRT has spent millions of Euros directly in Herat province since 2005 on projects and priorities decided by the Afghan authorities.
---
---
Related Articles
President Ashraf Ghani discussed the development of Kabul city in his meeting with several ministers including those of Urban Development
Ministry of Agriculture and Livestock announced that the international community has allocated USD 17 million for the reintegration process in
According to officials of New Kabul project, implementation of a water supply project will be initiated in the coming year.