New standards to be applied to ensure oil quality at Afghan refineries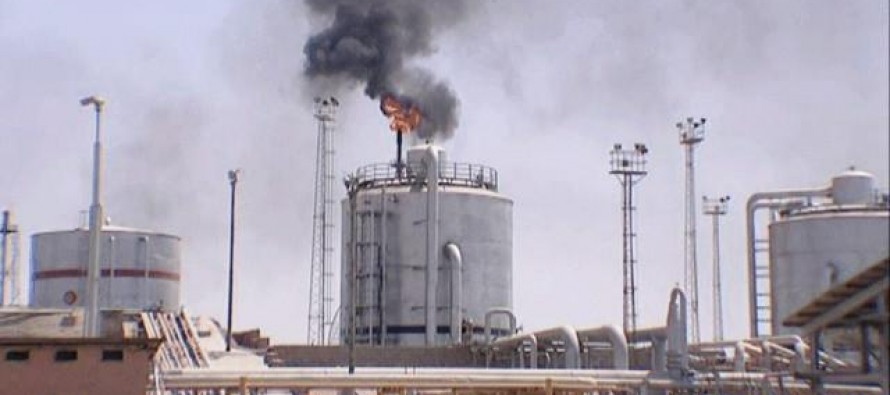 In an bid to ensure quality at oil refineries, the Afghan National Standard Authority (ANSA) has taken the responsibility to apply standards approved by the High Council of Standards.
Recently, 101 new standards have been approved and will soon be imposed.
Of the total 101 standards, 58 belongs to petroleum, 15 are on threading and leather works, 14 are on food quality, 3 are on construction materials, 3 are regarding the environment, 4 are in pharmaceuticals field and cosmetics, two are on weight scale, one is on chemical and plastics and one is on electronics.
According to ANSA officials, as many as 348 standards have been approved so far in 10 sectors.
---
---
Related Articles
South Carolina Republican Lindsay Graham called for cutting off all US developmental aid to Afghanistan, if President Hamid Karzai releases
A Memorandum of Understanding on the launch of the Global Positioning System (GPS) between Communications and Information Technology Minister Amirzai
"We have to keep and foster our positive traditions, and of which Buzkashi is a good one that encourages you