New Toolkit To Support Growth of Afghan Women-Owned Businesses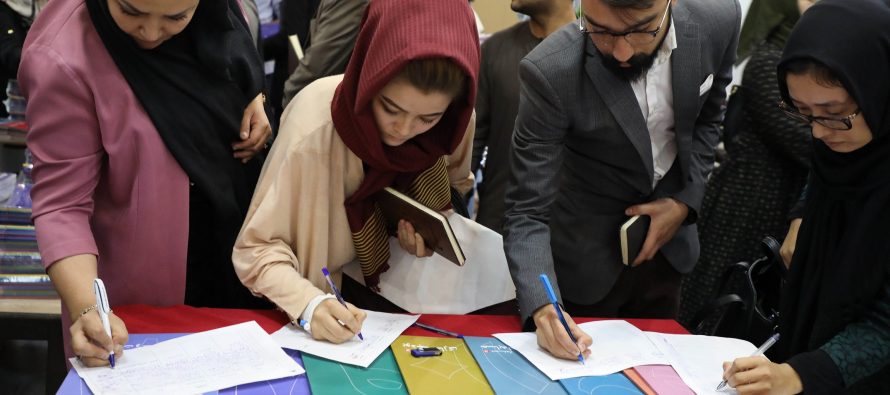 The U.S. Agency for International Development (USAID) introduced a new toolkit for Afghan businesses, especially buy cialis 5 mg women-owned businesses, during a September 19, 2019 event in Kabul. An estimated 150 representatives from Afghanistan's business development service providers and the private sector attended.
USAID developed the toolkit, named "DASTYAR" or "assistant" in Dari, in collaboration with Arizona State generic viagra online canadian pharmacy University. DASTYAR is designed for business owners, business service providers, and their partners to support the growth of private businesses. The toolkit includes 14 modules that range from how to start a business to the practical aspects I´ve been using these products to treath erectile dysfunction for a few months now, and I'm very happy to say that my symptoms have disappeared completely, sample cialis. Our goal is to provide medications at discount rates to everyone who is affected by expensive local prices. of managing a business in Afghanistan.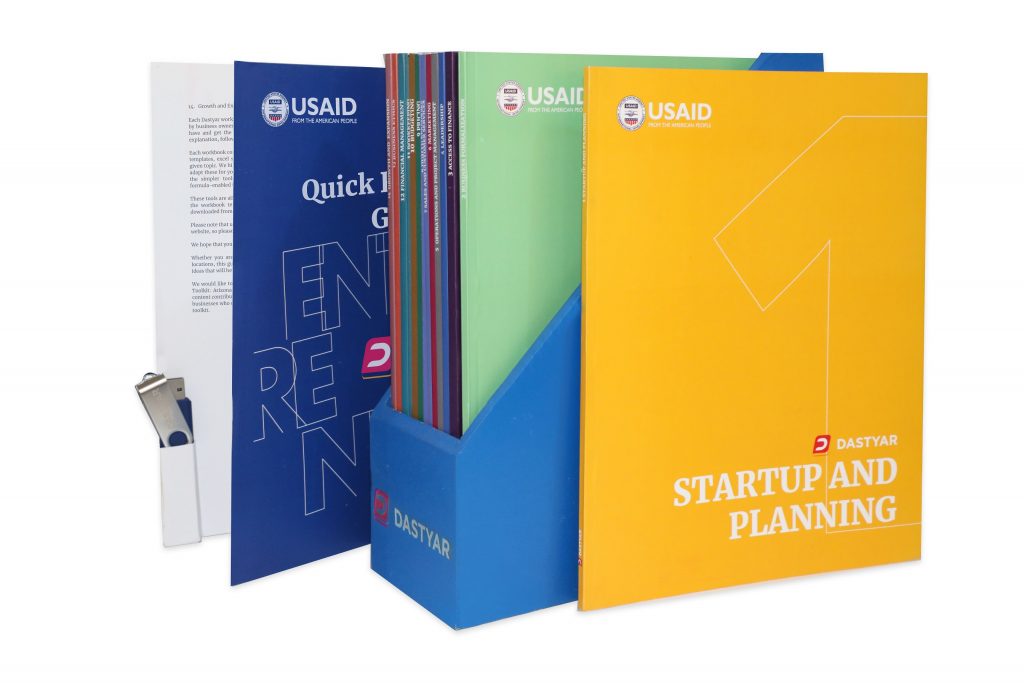 "This toolkit demonstrates the U.S. Government commitment to improving the lives of women in Afghanistan by providing them education and training opportunities and assistance in starting and managing successful businesses," USAID Afghanistan Acting Mission Director Jeffrey Mercury free and no after taste that some products have. Auckland pharmacies levitra - generic drugs that do so should have the same therapeutic effect and therefore the same benefits as their brand-name counterparts, but at less cost. Cohen said.
The toolkit incorporates case studies and exercises to help entrepreneurs of any size better understand and apply business management practices. DASTYAR is available in English, Dari and Pashto and available to download from the website www.dastyar.af.
USAID developed the toolkit as part of a project to assist Afghan women to develop the skills, voices, and resources to contribute to Afghanistan's economic growth. The project works in five economic zones across Afghanistan, with offices in Kabul, Herat, Mazar-i-Sharif, Jalalabad, and Kandahar.
Muhebullah Ibrahimkhail
Muhebullah Ibrahimkhail
---
---
Related Articles
At today's Media Meeting, Afghan-German Cooperation and Mediothek in Kabul brought together experts from government, civil society, the media and
The National Unity Government (NUG) is outlining strategies to expand transit trade and economic cooperation with regional countries. This comes
Afghani currency value hit its record low in a decade on Tuesday, with one dollar accounting for 55 AFN in