New Transit Agreement signed between Afghanistan and Pakistan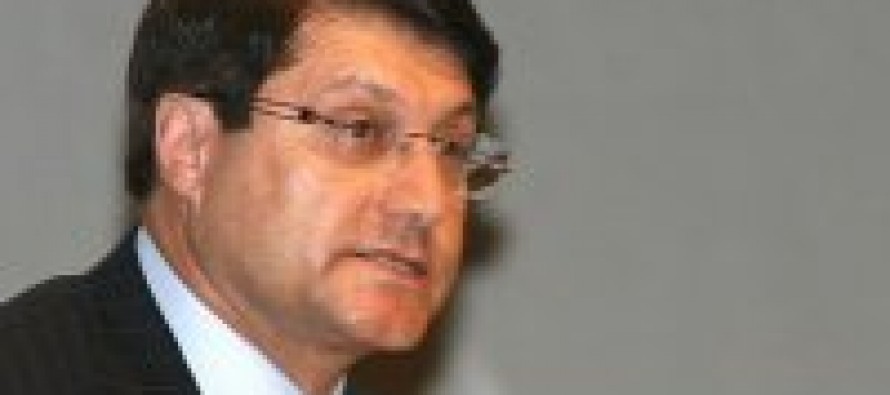 Ministry of Commerce and Industries announced an agreement signed between Afghanistan and Pakistan for the transit of Afghan goods from Pakistan's soil to India.
The agreement allows transit of Afghan traders' goods to India through the Gwadar port of Pakistan.
Commerce and Industries Minister Anwarul Haq Ahadi, speaking at a press conference in Kabul, said that Afghan traders were faced with many issues while trading through Pakistan to India.
"With this new agreement, almost 70% of the traders' issues would be resolved. The rest of the problems would be addressed in the next two months, as we are still discussing the transit issue with the relevant parties."
Minister Ahadi added that the third Afghanistan Pakistan Transit Trade Coordination Authority (APTTCA) meeting was held in Islamabad last Friday aimed at strengthening trade relations between Afghanistan and Pakistan.
Afghanistan and Pakistan have signed several trade agreements prior to this new agreement. However, experience has shown that Pakistan has not always remained sincerely in the implementation of previous agreements.
Meanwhile, a number of traders have expressed their disbelief about Pakistan's execution of the new agreement.
Trade problems with Pakistan have been a long lasting issue, although Pakistan government has consistently spoken about solving these problems.
---
---
Related Articles
A newly built airport terminal, funded by Netherlands, was inaugurated in central Uruzgan province. The terminal is built in accordance
A decline in import duty on liquefied gas and fuel has dropped the revenues from fuel imports through the Hairatan
According to the Ministry of Rural Rehabilitation and Development, more than one billion dollar has been invested in the Afghan