Newborn Care Training Center inaugurated in Kabul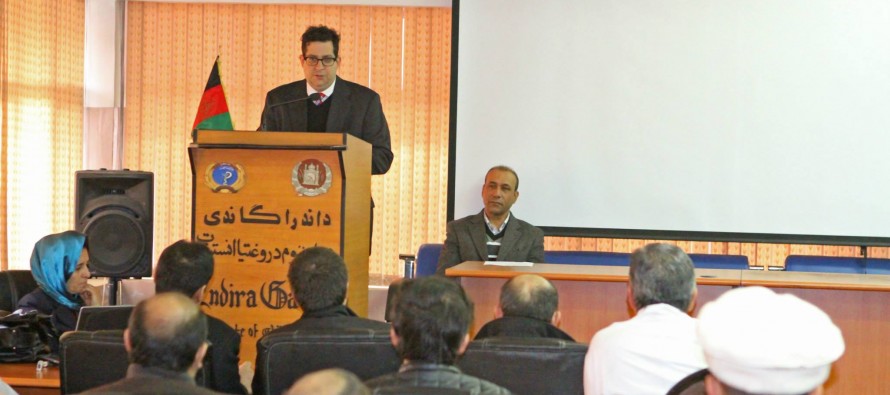 With the help of the United States Aid Agency for Development (USAID), the Newborn Care Training Center is inaugurated in Kabul' Indira Gandhi Hospital to train doctors and midwives from across Afghanistan.
The training facility will train doctors and midwives from across Afghanistan in newborn healthcare and strengthen their ability to save babies' lives.
Simultaneously, USAID launched a pilot electronic medical records system, which will help Afghan medical staff track patients and offer improved care to every patient.
The existence of an electronic system (as opposed to the current paper system) will better ensure the confidentiality of patients' medical records.
---
---
Related Articles
Two Turkish construction companies are awarded the contract for building several 15-story buildings in Khwaja Rawash area of central Kabul.
According to the Special Inspector General for Afghanistan Reconstruction (SIGAR), the USD 8bn of international annual aid pledged to the
The business affairs of Afghanistan's finance minister Hazarat Omar Zakhilwal, are under investigation, after accusations were aired on ToloTV on