Newborn Care Training Center inaugurated in Kabul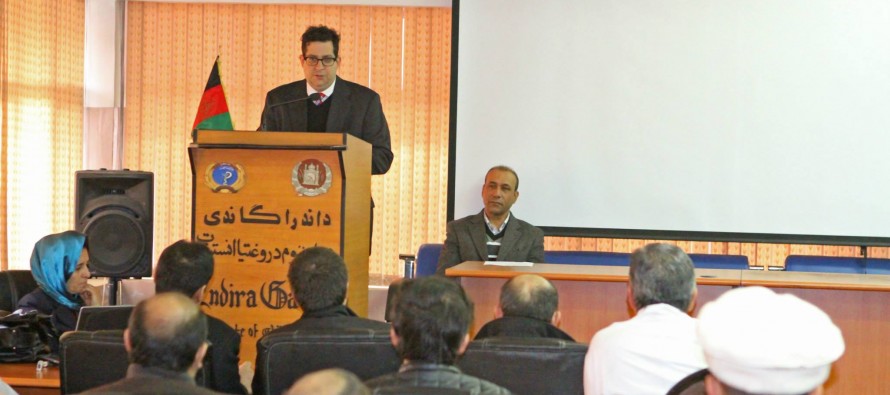 With the help of the United States Aid Agency for Development (USAID), the Newborn Care Training Center is inaugurated in Kabul' Indira Gandhi Hospital to train doctors and midwives from across Afghanistan.
The training facility will train doctors and midwives from across Afghanistan in newborn healthcare and strengthen their ability to save babies' lives.
Simultaneously, USAID launched a pilot electronic medical records system, which will help Afghan medical staff track patients and offer improved care to every patient.
The existence of an electronic system (as opposed to the current paper system) will better ensure the confidentiality of patients' medical records.
---
---
Related Articles
The World Food Program (WFP) turns to Afghan local factories to purchase biscuits for its food programs launched in various
Afghan Wireless Communication Company (AWCC), Afghanistan's first mobile communications company, announced the launch of the Afghan Wireless 4G/LTE Network—Afghanistan's first
The United Nations Educational, Scientific and Cultural Organization  (UNESCO) has given their commitment to support the education sector of Afghanistan.