Newly Trained Afghan Medics Treat Patients During Medical Outreach in Belambai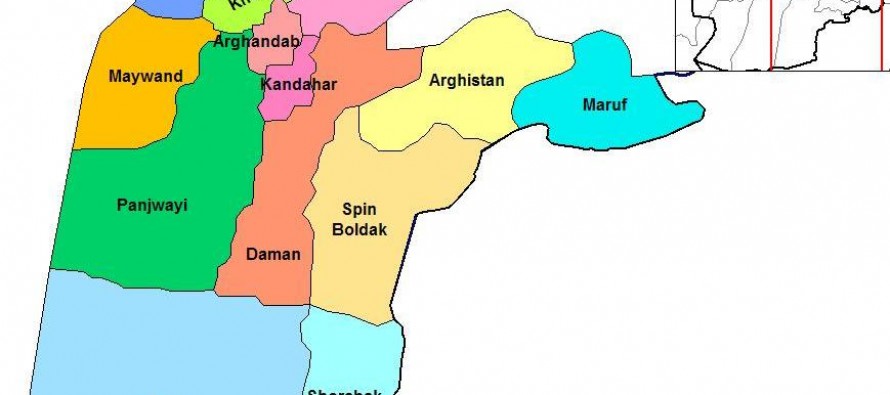 Three newly trained villagers taught by Afghan National Army Special Forces medics treated their first patients during a medical outreach event at a community health clinic in Belambai village, Panjwai district, Kandahar province, Feb. 20.
The Afghan-led eight day training educated the villagers how to help the sick and injured. The training included how to administer vaccines, take blood pressure, temperature and pulse readings and basic anatomy.
"The training allows us to serve our people and our kids," said one of the newly trained villagers. "I'm very happy with the training and it makes a big difference in my life. The training is useful for my family and my community."
The patients received a variety of treatments to include Polio vaccinations. The local vaccination program helps reduce the number of Polio deaths by training villagers how to administer immunization vaccines. Kandahar has the highest amount of cases throughout Afghanistan.
"My favorite part of the training was learning about internal medicine because this is the most common medical problem we are facing here. People are getting fevers, body aches, etc. These are the ailments people are facing every day. So I'm learning how to help my people," said a villager.
The outreach programs demonstrate the Afghan government's commitment to the development of the district.
---
---
Related Articles
By Dawood Essa- Since 2001, there have been many ongoing projects across Afghanistan, which have been funded by various international
A budget of USD 65mn is allocated for promoting agriculture in Afghanistan.  Afghanistan's Ministry of Agriculture and Livestock will pay
The United States Agency for International Development (USAID) contributed $20 million to the United Nations World Food Program (UNWFP) Emergency